Royal Caribbean Blog Podcast Episode 117 - Royal Caribbean versus Carnival Cruise Line
In: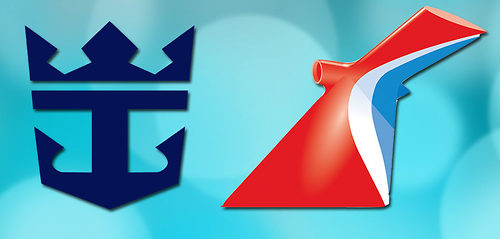 Listen to the Show
For many of us, Royal Caribbean is the cruise line of choice that we have come to love and go back to time and time again. But there may be times you wonder about how the competition stacks up and I know it is tempting to take a peek over that proverbial fence to see how green the grass really is.
So this week, we have a great comparison between Royal Caribbean and Carnival Cruise Line with one of our listeners who just tried her first Royal Caribbean cruise. I think it's a great view of how the lines differ and what each does quite well.
Share with me your thoughts, questions and comments via...
Show Notes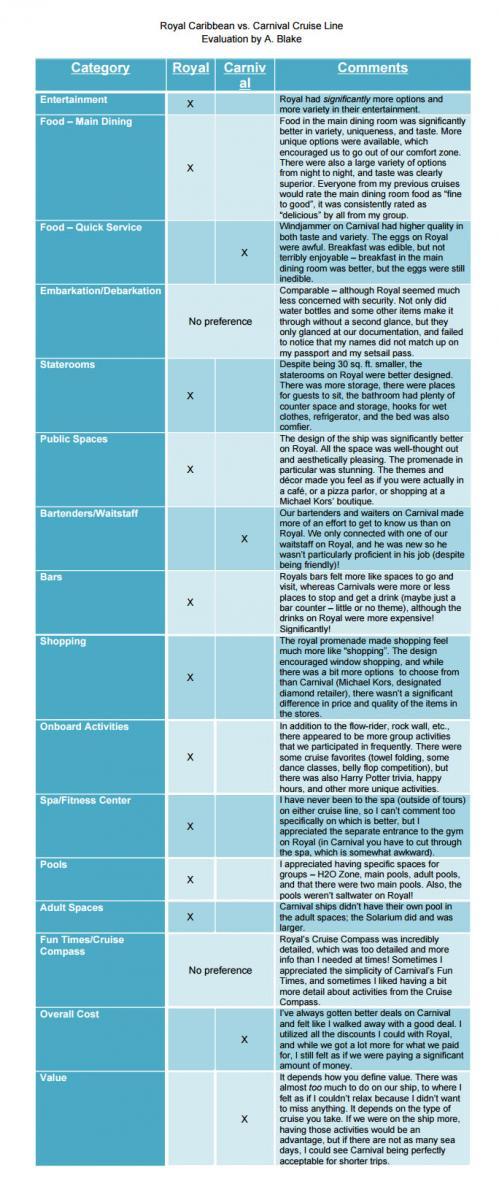 On this episode: Matt Hochberg, Anna Blake
Running time: 40:37