Royal Caribbean Blog Podcast Episode 116 - Royal Caribbean Entertainment
In: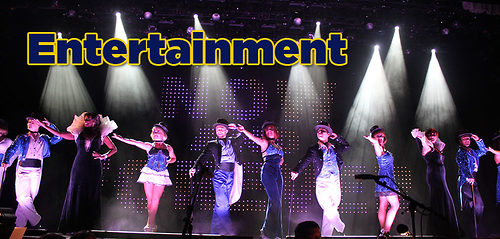 Listen to the Show
Something I have always loved about a Royal Caribbean cruise, even going back to my very first cruise, is the entertainment onboard. Each ship I have been on has offered different kinds of shows, games and entertainment that I just can't get enough of.
I believe my interest and passion for taking a Royal Caribbean cruise grew tremendously from the great times onboard. Royal Caribbean does a lot of things really well and entertainment onboard its ships is among the very best in the cruise industry.
So this week, I want to look at the shows Royal Caribbean offers and talk about what makes them so enjoyable. Whether you have seen them all or they are all brand new to you, there are sure to be one….or 7, shows you will definitely want to see on your next cruise.
Share with me your thoughts, questions and comments via...
Show Notes
On this episode: Matt Hochberg
Running time: 37:18