Royal Caribbean Blog Podcast Episode 102 - Social media on your Royal Caribbean cruise
In: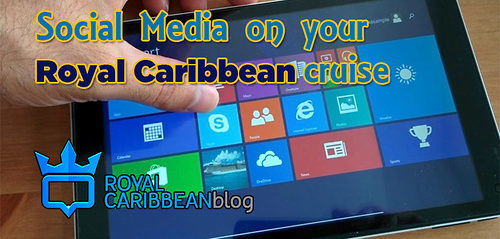 Listen to the Show
These days, a big part of the cruise experience, both before the cruise and during the cruise, is sharing your cruise vacation with friends and family. Social media has become a really big way that we get to bring others along virtually and show off how much fun we're having. This week, I'm happy to have Joe Tolley on the podcast to talk about how folks can use social media to enhance their cruise as well as the ways in which Royal Caribbean is looking to get more and more guests using it too.
Share with me your thoughts, questions and comments via...
On this episode: Matt Hochberg, Joe Tolley
Running time: 41:53