In:
It appears Royal Caribbean's joint venture for port development is looking to discuss timelines with the Bahamian government on the development of a $300 million project in Freeport, Bahamas.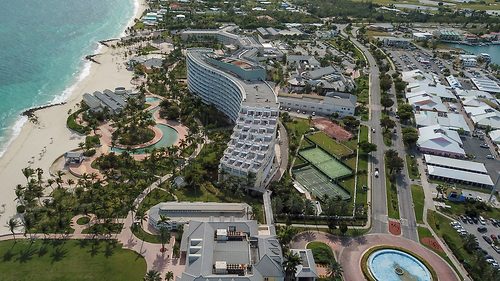 Holistica Destinations CEO Robert Shamosh told Tribune Business it has "secured the required liquidity" for the project.
There was no timeline for when construction or other milestones will occur, but Hollistica was already in talks with banks and other lenders to secure the necessary project financing, according to Mr. Shamosh.
"Holistica Destinations confirms that we remain committed to, and are moving forward with, the proposed development on Grand Bahama. BPI, Holistica's subsidiary, recently announced it has secured the required liquidity to develop the Grand Bahama project and is currently working with several financial institutions to secure the financing," the statement added.
"BPI will be meeting in the next couple of weeks with The Bahamas government to further discuss project details and timelines." 
In early March 2020, Holistica announced the $300 million investment in Freeport, Grand Bahama that will redevelop the Freeport cruise ship terminal to bring a new world-class destination with a one-of-a-kind hotel, convention center, water adventure park and more.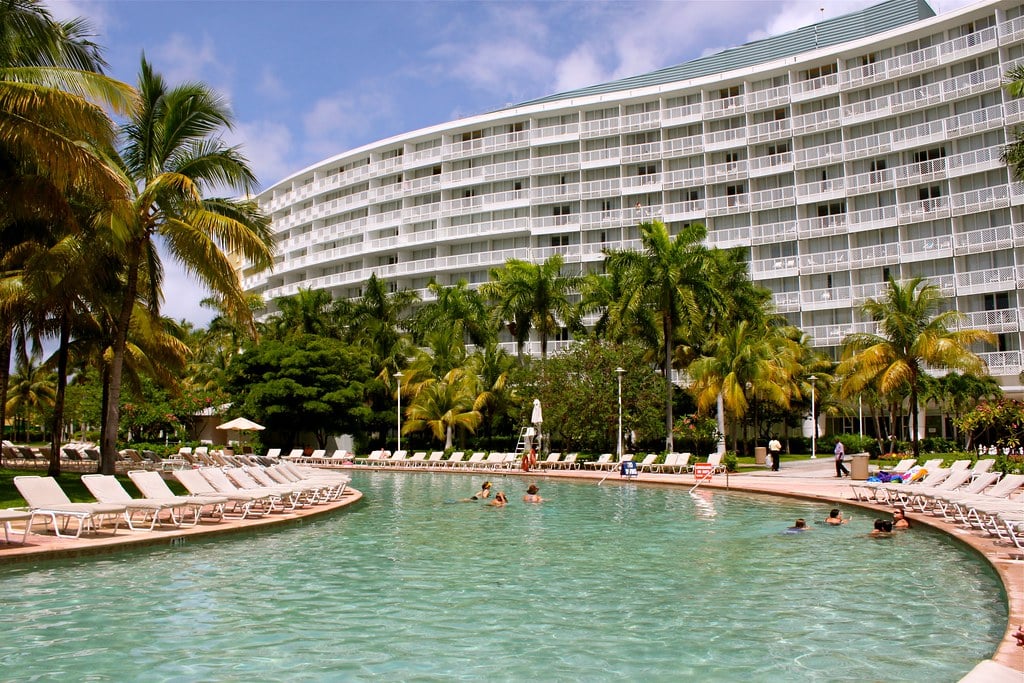 Bahamian officials, however, seem less optimistic that the project will move forward anytime soon.
Dionisio D'Aguilar, minister of tourism and aviation, last month told Tribune Business he was "on his knees" hoping both projects pull through. He acknowledged that both Carnival and Royal Caribbean were likely to adopt a "wait and see" approach to those investments once the COVID-19 pandemic eases due to the major financial blow they have suffered.
And, disclosing that the Government "hasn't heard anything yet" on either development, the minister said his "whole arms are crossed" in the hope both cruise lines will eventually proceed - albeit with some delay to construction and opening schedules - once the global health crisis has abated.
Bahamas Deputy Prime Minister K. Peter Turnquest expressed similar sentiments in a Zoom conference with Old Fort Bay Rotary members. "As we understand it, today those projects are still on although admittedly delayed, and we just hope they come through and we come to the bottom of this economic challenge relatively quickly," he said.