 Posts

58

Joined

Last visited
Recent Profile Visitors
The recent visitors block is disabled and is not being shown to other users.
jcfoshe's Achievements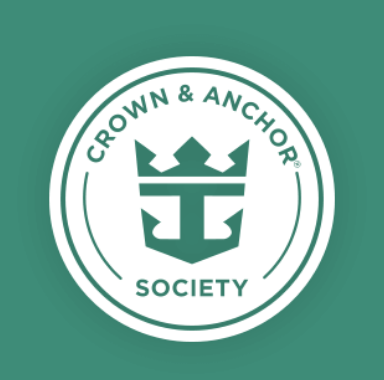 Emerald (4/7)
15
Reputation
We sail out next Sunday on Harmony, was building an embarkation day plan, thinking catching some football in playmakers. Starting looking closely at the ship and do not find a playmakers. So where can I catch some football on Harmony?

I sent in a messanger message today, they stated they would request the luggage tags be issued to us, have not seen anything yet. but it is Sunday.

I found those, no luggage tags on last page.

Where would I get those Docs? This will just be our 2nd cruise with royal, still trying to figure out all the ins and outs.

We completed our cruise check in on day 40 before our cruise. I have a brother-in-law that is going with us also complete his check in on day 43 before our cruise, harmony sept 25th. He and his wife luggage tags where available for print about 2 weeks ago, my wife and mine still show pending. We have set room numbers, so not Guaranteed room type. When should I expect luggage tags to be ready?

just looked, both app and website, still the same crap, not ready for me. I have news for them, I am ready for them.

I have seen aomeone else post that there cruise is on July 7, a day before ours, and they could not get boarding times until today about 4pm. guessing they are running way behind. Smaller ship, less important, focus on the bigger ships first

Yep, someone at royal missed the boat. I did understand what you was getting at, but the pictures comfirmed. I go through that way and click check in and I go to the page where I have updated our passport info, then click on boarding time and get the message we are not ready for you.

I have tried that as well, on the app, on the website, the message I get back is we are not quite ready for you to check in, come back closer to sail date to get boarding time.

out boarding time is still not available. Glad yours was ready

thanks for the info, i did try on the website as well, same message, not ready .

nope, Independence of the sea for july 8th

i keep looking, still not ready it says.

thanks, I will keep checking. I know last week I received an email saying our itinerary has changed, but it has not updated on the app yet, and was hoping that was not affecting checkin times.