 Posts

24

Joined

Last visited
Recent Profile Visitors
The recent visitors block is disabled and is not being shown to other users.
Joe B's Achievements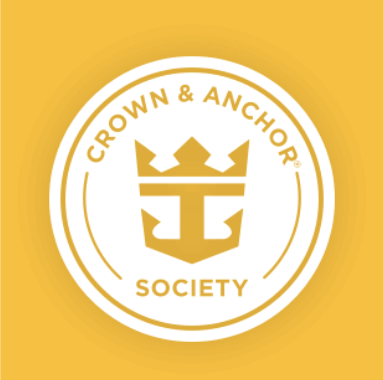 Gold (2/7)
1
Reputation
Thank You Katiel53. I am not one for waiting for people I do not know. We will be flying in to Seattle from Las Vegas for a cruise to Alaska on the Ovation of the Seas. First time cruisers so we have lots of questions.

Flying in to Seattle for a cruise to Alaska in June 2019 for our 30th anniversary. First time cruisers so we are a bit nervous.

Should we take the Royal Caribbean bus from the airport or use a car service? Any idea of the costs for both? Joe B

E-Mailed Travel Agent and the dining has been changed to Traditional Dining with a 5:30pm reserved time.

The Cruise Planner tells me it is to early.

Good advice. I like it when its structured. Thank You O C

I know this is s dumb question and one that I believe I know the answer. Does RC allow you to bring back a case of water or bottles of soft drinks from a port you have stopped in?

There will be 4 of us so I don't anticipate a wait. By waiting I meant 1+ hours. 15 to 30 minutes is not bad. You have been a wealth of info. Any tios on what to do once on board. We will be at the dock at approx. 10:30am the day of the cruise. Las Vegas to Seattle is a 2 hour + flight. Thank you again Joe B

Ovation of the Seas. Our trip in not until June 2019. Ovation was sailing in China and Australia. Being reassigned to USA. We are trying to get a feel for cruising. Joe B strailia.

@sabrinaklai - thank you. I hate waiting in lines to eat but I understand that is the case on cruises.

Can you reserve a table for a dining time or do you show up and have to wait or fight for a seat? Joe B (First Time Cruiser)

I have read several negative remarks about Sorrento's Pizza. These remarks have been posted by cruisers from several different ships. Is it really that bad???

We will be going on 6/14/19. We have a cabin on Deck 11. Its our 30th wedding anniversary.