In:
Our friends at Cruise Critic alerted us to the newest cleanliness report on Oasis of the Seas.  The Centers for Disease Control and Prevention, a government agency in the United States gave Oasis of the Seas a perfect 100 on its vessel sanitation inspection.  This inspection is a very stringent cruise ship cleanliness exam conducted twice a year and is done by surprise.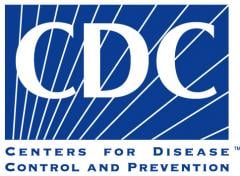 There were some minor infractions, but nothing large enough to cause the ship to lose points. An example is at the Buffet Solarium Center Island, "There was no serving utensils for the container of apples or containers of pears.".  Royal Caribbean responded to this by instructing the crew to ensure that there is a utensil for each food container on the buffet.
You can view the report in it's entirety on the CDC website.