In:
If you forgot or didn't get around to booking another Royal Caribbean cruise onboard your summer cruise, you'll have a little extra time to book one.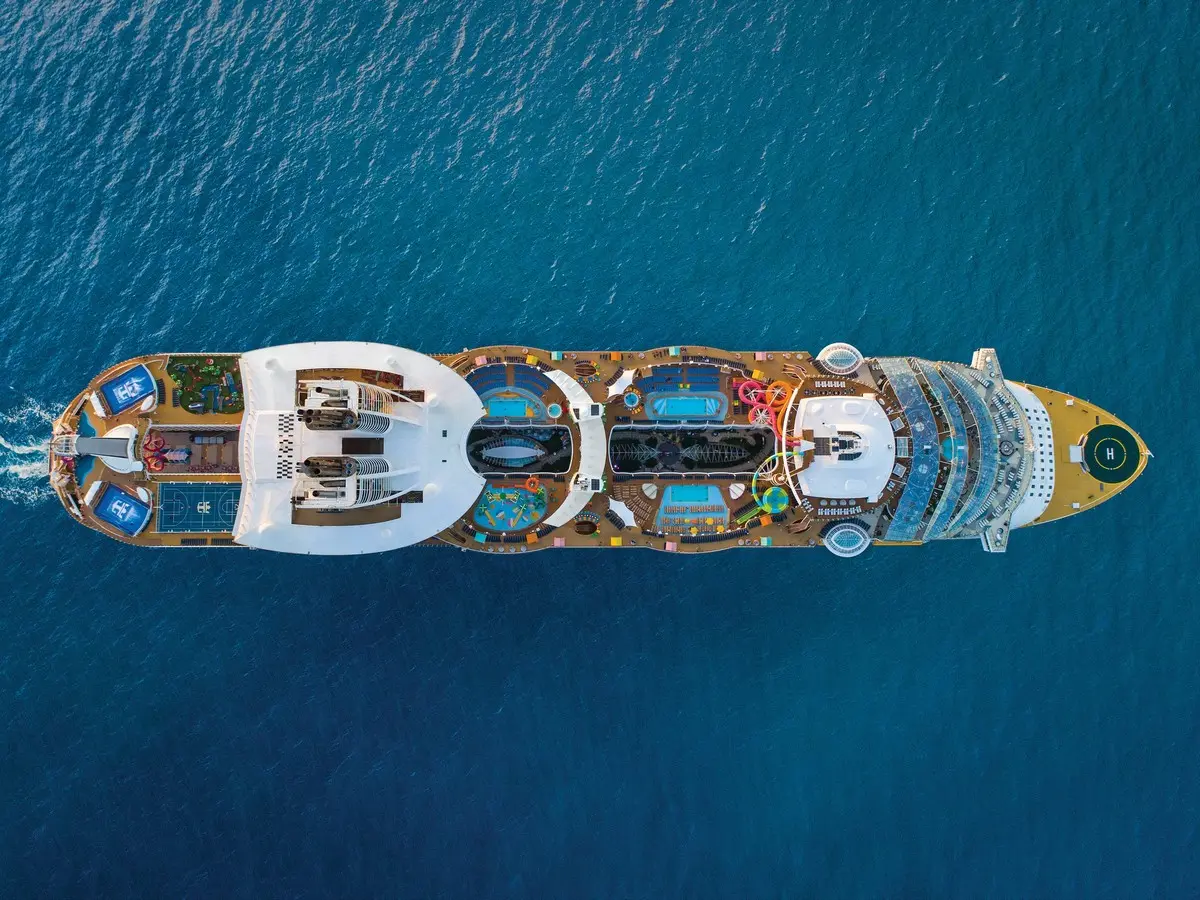 Royal Caribbean has a new offer for a limited time where guest can still take advantage of the onboard booking bonus of extra onboard credit if they sailed on a ship in the last 30 days.
Typically you can only qualify for the bonus onboard credit when you book a cruise at the NextCruise office onboard a Royal Caribbean ship. Once you disembark the ship, there's no opportunity to get that offer again.
Now, there's a new opportunity to book a new cruise if you have sailed recently.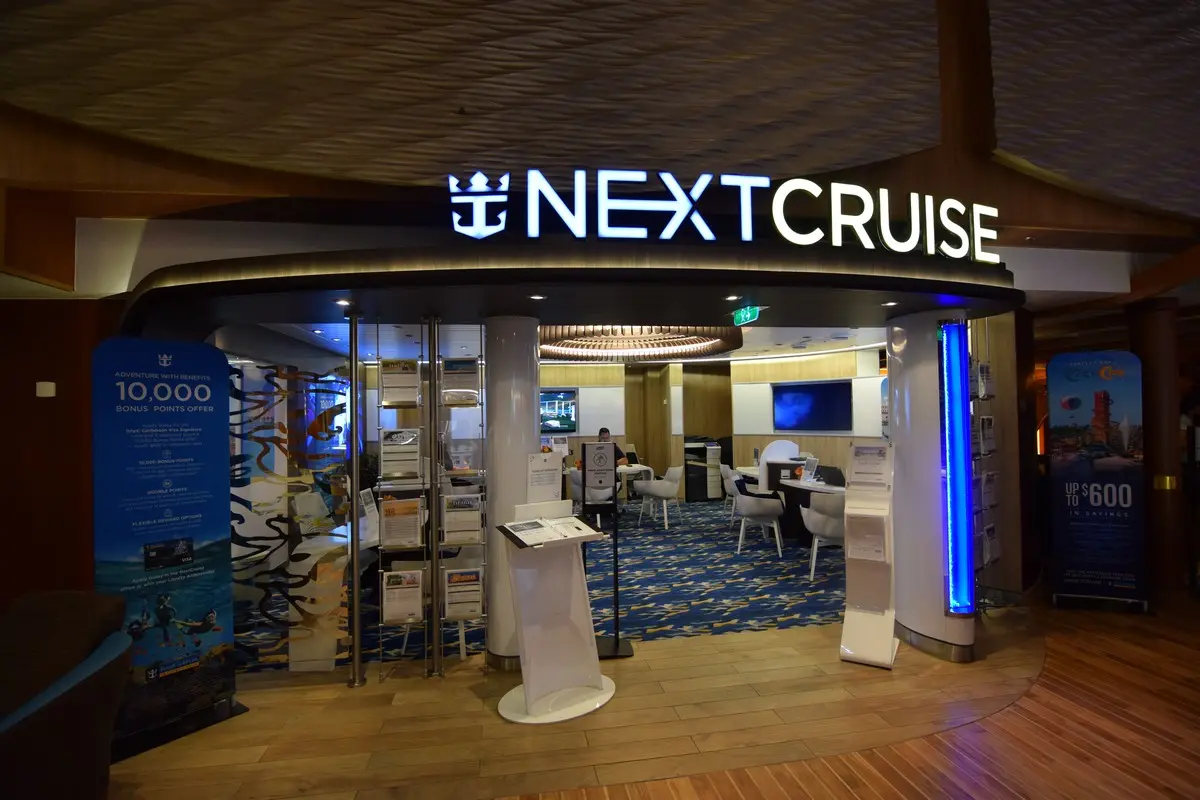 Here's a look at how to qualify for this new offer.
Offer details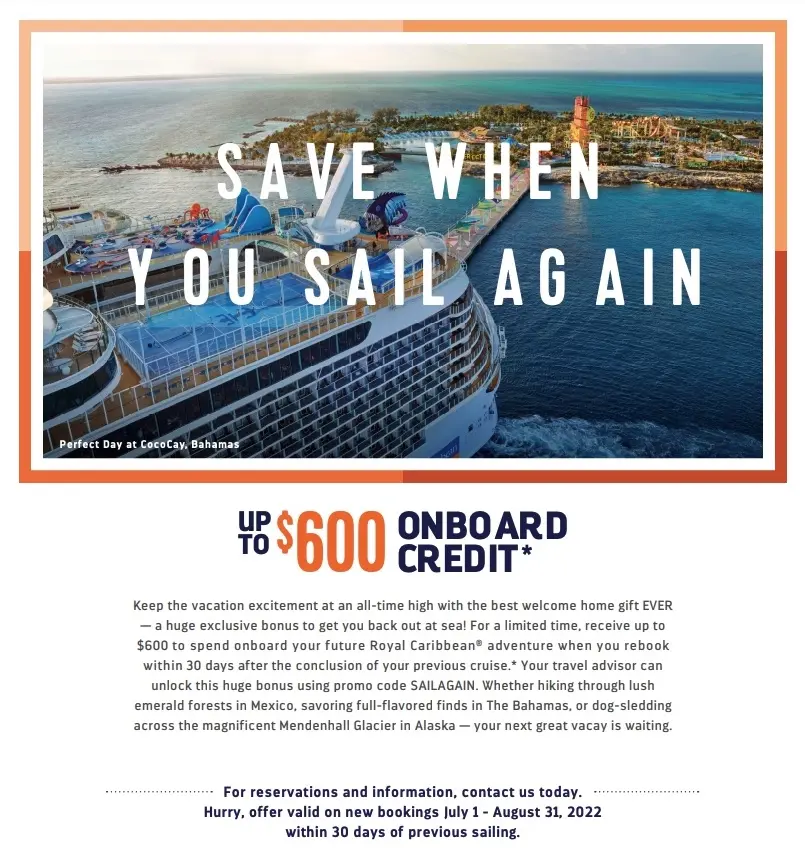 The Welcome Home promo is valid on new non-refundable bookings between July 1 and August 31, 2022 within 30 days of a previous sailing.
Welcome Home offers up to $600 USD to spend at sea onboard credit (OBC) per stateroom on sailings departing between July 1, 2022 – December 31, 2024.
Promo Code "SAILAGAIN" must be entered at the time of booking to receive the OBC.
OBC amounts are per stateroom and determined by category booked and sailing length:
Sailings 4 to 5 nights:

$25 OBC for Interior and Oceanview
$50 for Balconies and Junior Suites
$150 for Suites (Grand Suites and above)

Sailings 6 to 9 nights

$50 OBC for Interior and Oceanview
$100 for Balconies and Junior Suites
$300 for Suites (Grand Suites and above)

Sailings 10 nights or longer

$100 OBC for Interior and Oceanview
$200 for Balconies and Junior Suites
$600 for Suites (Grand Suites and above)
Guest who qualifies for the offer, are eligible to create up to three bookings total with same named guests from previous sailing. 
OBC is combinable with brand wide promotions, promotional OBCs, Next Cruise offers, instant savings, restricted discounts (for example, Seniors, Residents, Military), promo code driven offers, free upgrades, Crown and Anchor discounts, and shareholder benefits but not combinable with any other offer or promotion, including, but not limited to, Ultimate World Cruise, Standard Group, Interline, Travel Agent, Travel Agent Friends and Family, Weekly Sales Events, and Net Rates. OBC is nontransferable and does not apply to China departures.
American Express offer is back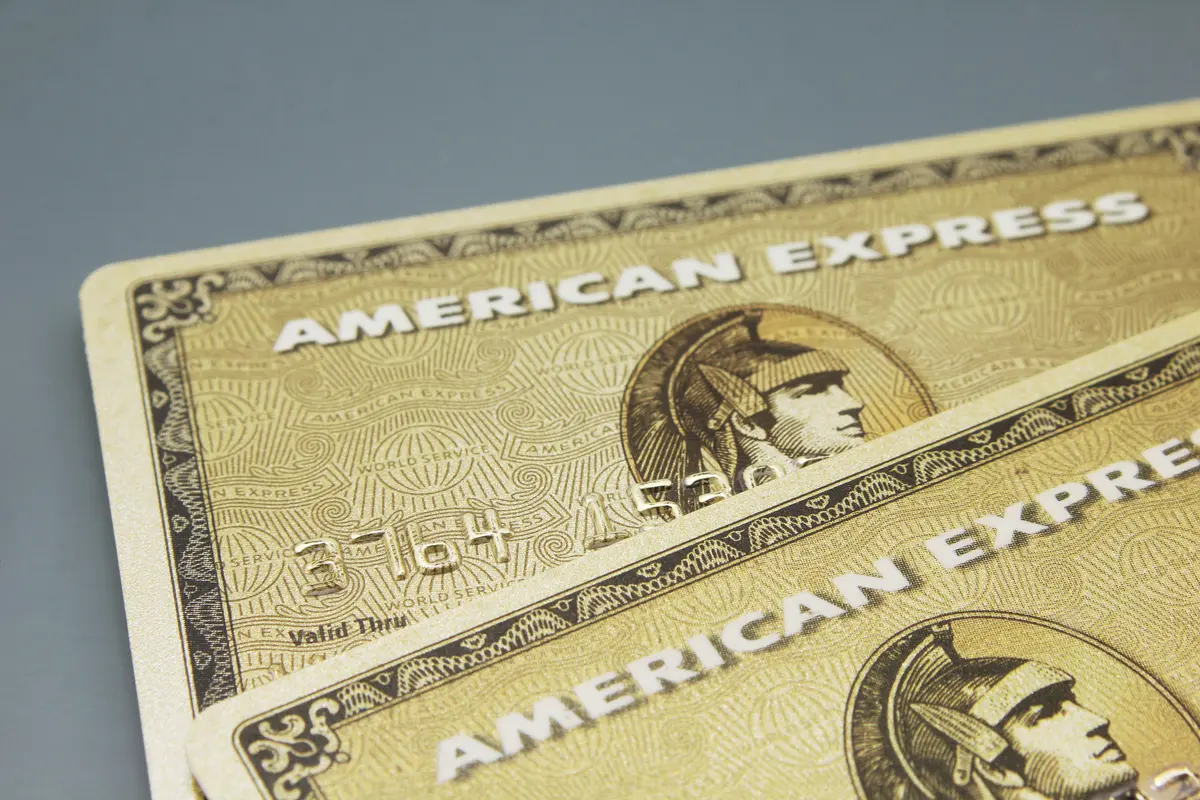 If you haven't sailed on a cruise ship recently, you may still be able to save some money if you have an American Express card.
Select cardholders are seeing another cash back offer from American Express when you spend money with Royal Caribbean.
Log into your American Express account and look for the Amex Offers area to see if Royal Caribbean shows up.
Amex Offers are an area at the bottom of the page when you log into the American Express site, where you can earn all sorts of statement credits for buying things from certain vendors.
Select card members may see an offer to get up to $250 back in a statement for booking a new Royal Caribbean cruise.
Get a one-time $250 statement credit by using your enrolled eligible Card to spend a minimum of $1,000 in one or more transactions on cruise reservations booked at https://www.royalcaribbean.com, by phone at 1-866-562-7625 or by contacting your preferred travel advisor by 8/15/2022. 
You'll have to check if the offer is available on your card, because not all card holders may get this particular offer.