In:
Just two days after announcing Celebrity Cruises would require kids to be vaccinated, the cruise line has put the change on hold.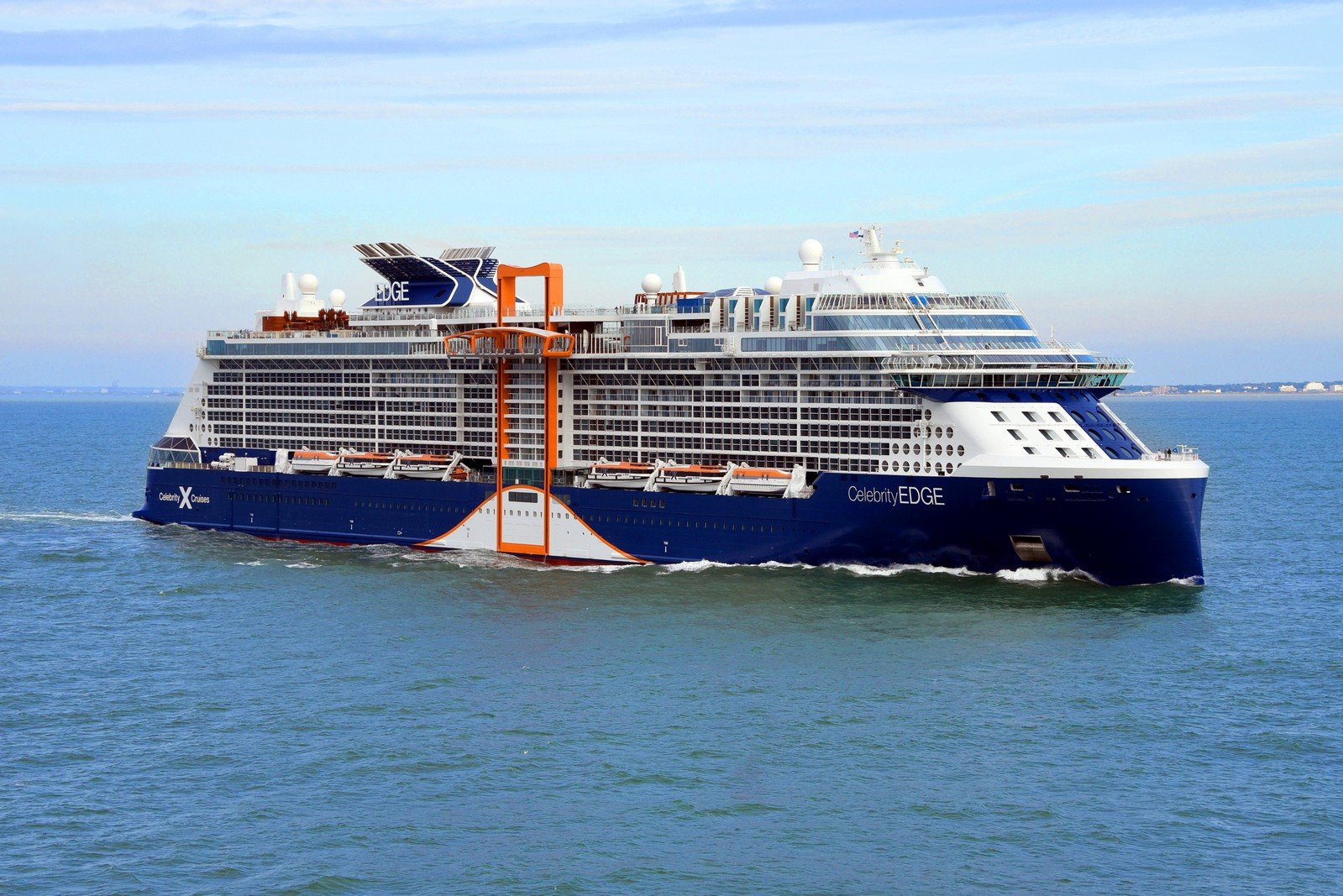 On Tuesday, Celebrity Cruises announced children 5 years and older would have to be fully vaccinated in order to go on their cruise ships, beginning February 1, 2022.
In an email to travel advisors, Celebrity Cruises on Thursday, the cruise line said the change was paused.
"The below protocol has been postponed until further notice, while we continue to monitor global situations and lead our industry forward safely," the message said at the top of the email in conjunction with the previous policy announcement.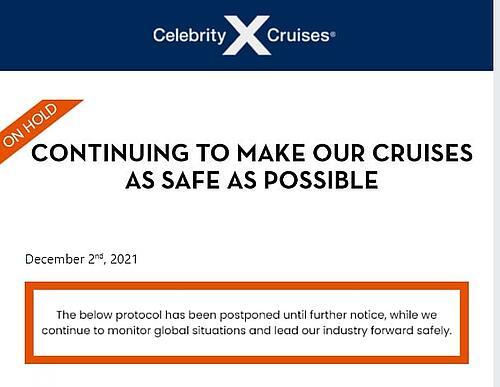 No other information was shared, nor an explanation as to why the planned change was paused.
Royal Caribbean announced no change to its vaccine policy since Celebrity's announcement.
On a webinar with travel agents yesterday, Royal Caribbean's Senior Vice President, Sales, Trade Support and Service, Vicki Freed, said Royal Caribbean was monitoring the situation, but has not made any decision.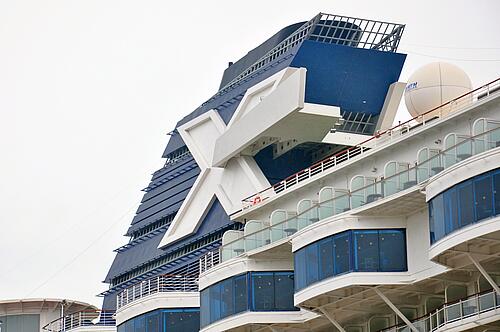 "At this time, we have not made any decisions on the vaccine requirements for children 5 to 11."
".But should we make a change to our protocols and require this, we will give you plenty of notice so that families can get their children vaccinated."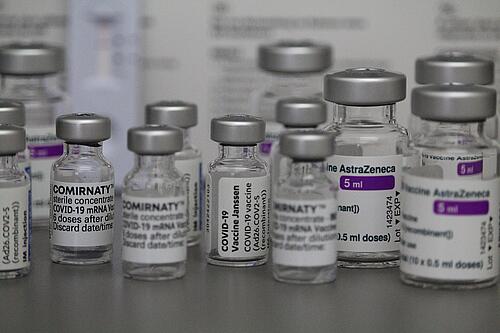 Royal Caribbean's current policy is to require all guests 12 and up to be fully vaccinated. Children below the age of 12 can sail with additional testing.
The U.S. Centers for Disease Control and Prevention recommended last month that children 5 to 11 years old be vaccinated against Covid-19.