In:
Royal Caribbean's 274-night world cruise is selling so well that it will delay when it puts individual segments on sale.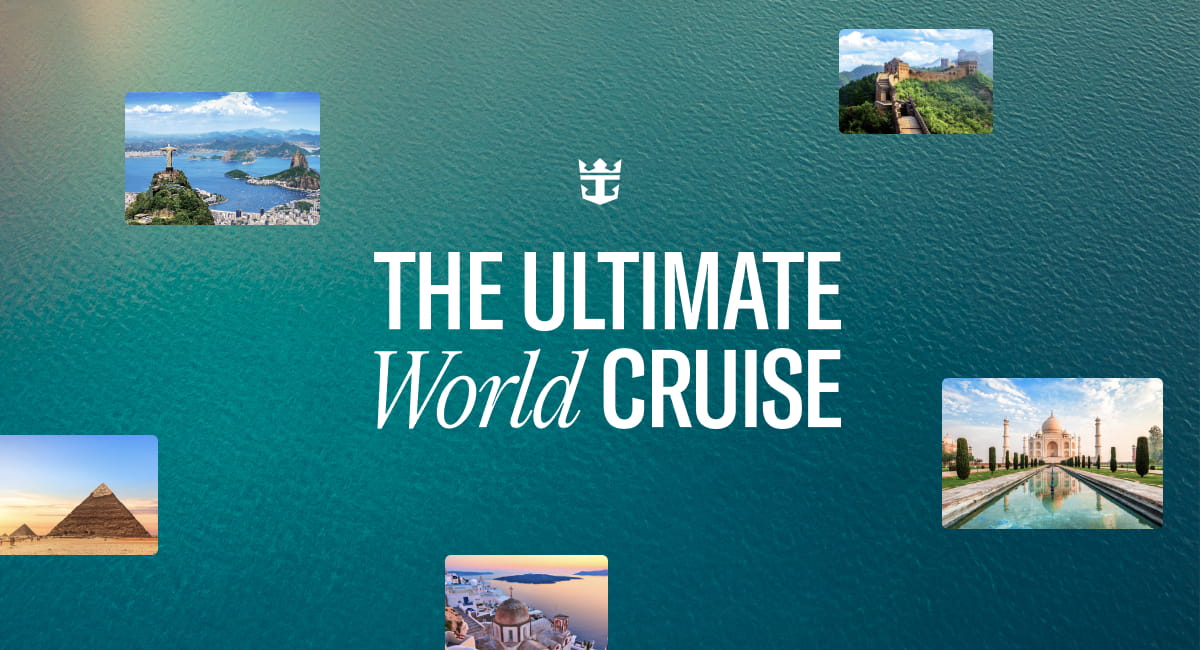 Originally, Royal Caribbean planned to put shorter portions of the world cruise on sale so guests could join for part of the sailing.
However, Royal Caribbean told travel agents during a webinar that it would push that date back because of how popular the world cruise is currently.
In October, Royal Caribbean announced a new 274-night Ultimate World Cruise on Serenade of the Seas.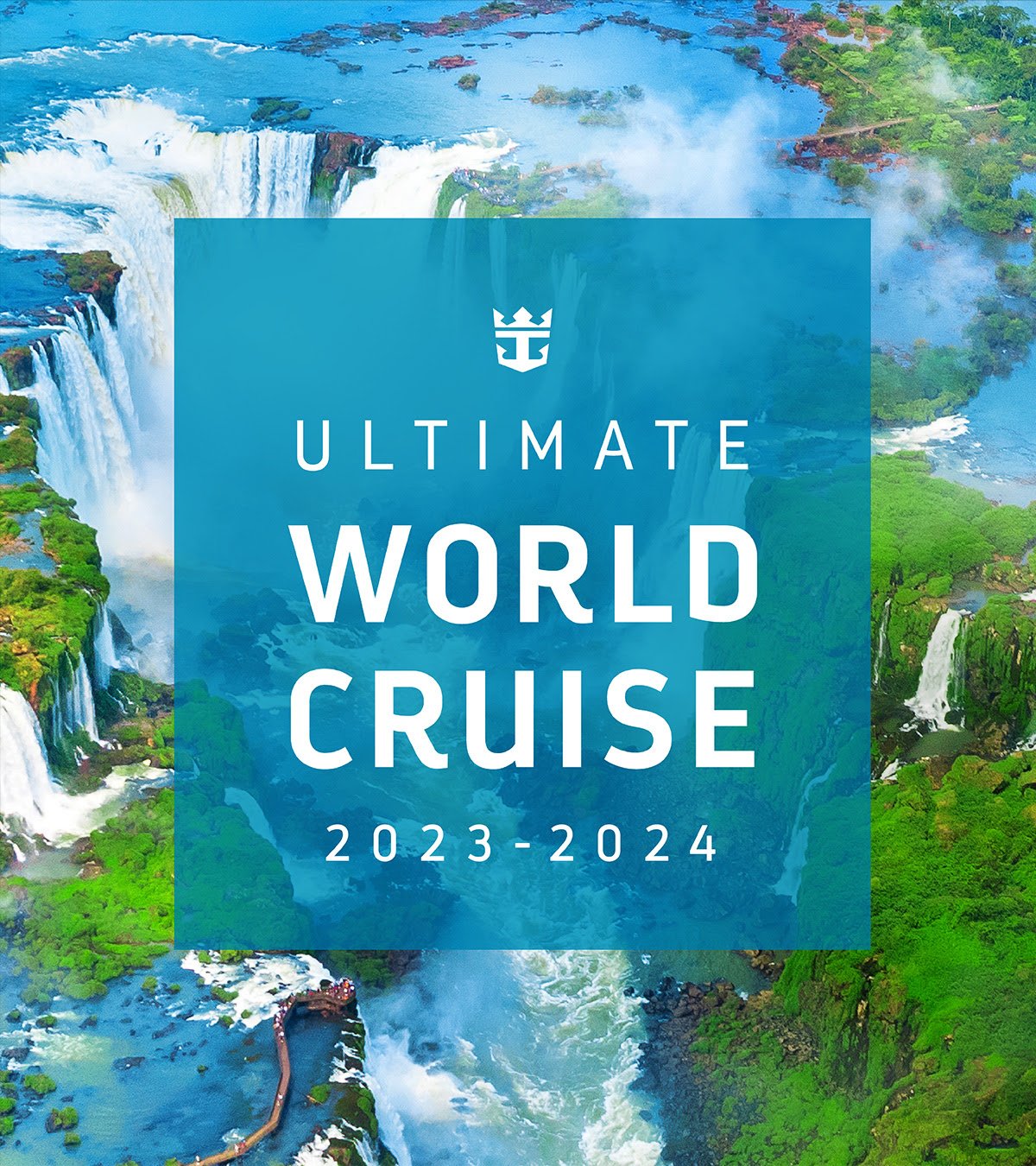 Brittany Briggs, Director of Revenue Strategy, Operations & Service, said those segments would now go on sale in February instead of December, "We did mention we are potentially going to open up these expeditions in December.
"But because the full world cruise has been performing so exceptionally well and we want you to continue to sell that to your clients, we have pushed the opening of the expedition to February of 2022."
Royal Caribbean wants to give guests more time to book the full sailing, "We do want to ensure that everybody that wants to stay on the world cruise has all of the availability to choose from."
From the beginning of when Royal Caribbean announced the world cruise, bookings were strong.
Royal Caribbean International President and CEO Michael Bayley told investors at the end of October that within the first few days, 70% of the of rooms were reserved.
"Within seven days we were 70 percent booked and the average price of a balcony room is $75000 for the balcony. The Royal Suite sold within a week at $760000, and all of these suites have booked with non-refundable deposit."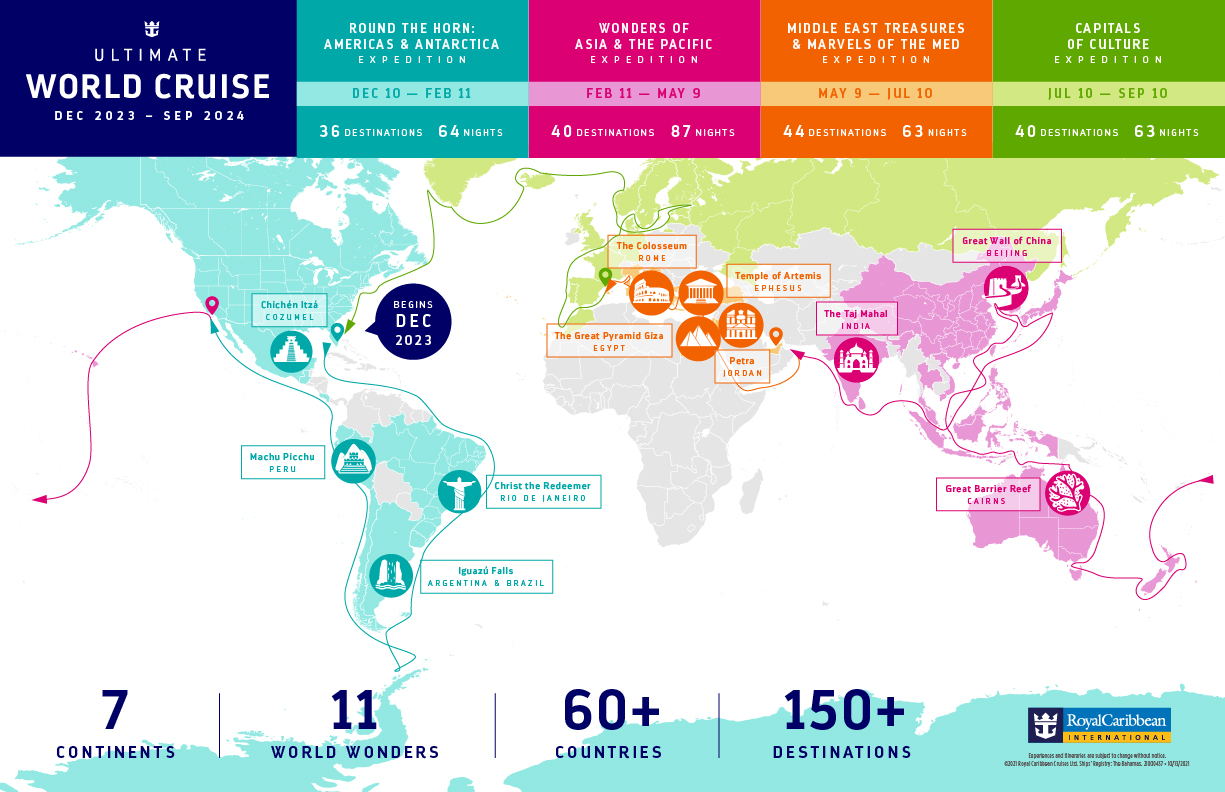 Mr. Bayley admitted they were surprised how well it sold, "Even we were taken aback by the unbelievable response of our royalty customers. The fact that within a week we were 70 percent booked on a ship that carries around 2,100 guests and is on a nine month world cruise was just remarkable, and I think that's indicative of what we're we're seeing."
This is the first ever world cruise for Royal Caribbean International, and it will visit more than 150 destinations in 65 countries and 11 great wonders of the world.
Serenade of the Seas will sail roundtrip from Miami on Dec. 10, 2023 and through Sept. 10, 2024.