In:
Our final port of call brings us to Cozumel for another day of fun in the sun.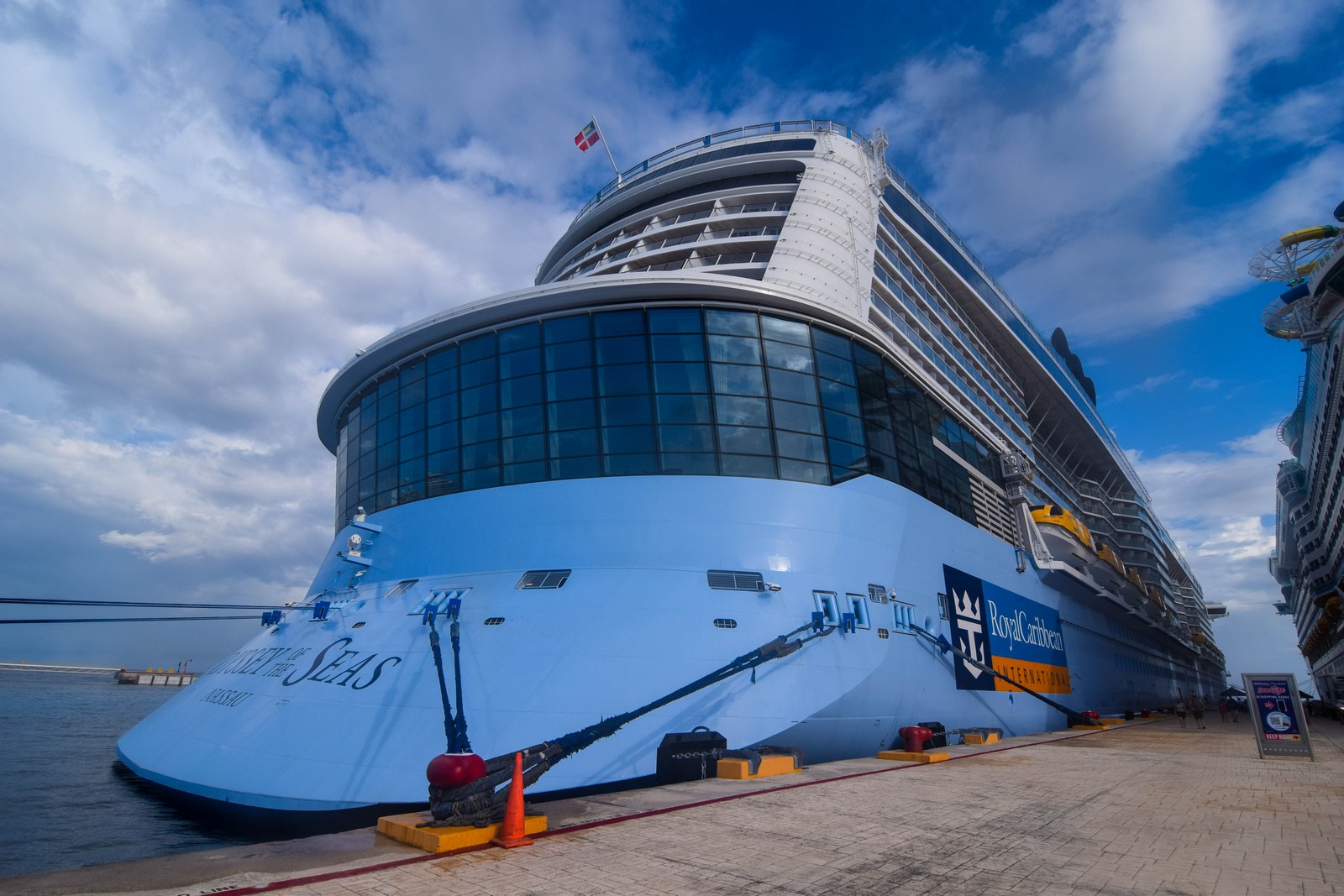 Odyssey of the Seas docked quite early (7am), but we decided to walk off the ship 9:30 since a lot of places are closed earlier than that (along with my need to sleep in).
Joining us in port today was Adventure of the Seas and Carnival Vista. It was nice seeing a few ships in port again at the same time.
Our plans today were to visit Nachi Cocom, which has usually been one of the best all-inclusive beach resorts in Cozumel.  I wanted to check it out again now that cruises have restarted.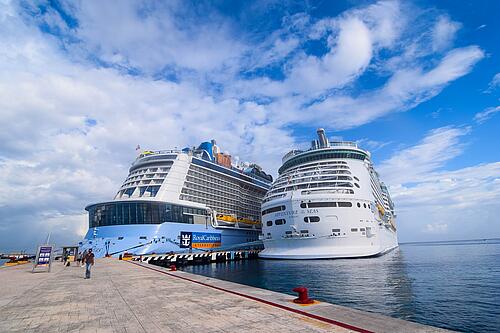 We took a taxi ($23 one way for 5 people) on the 12 minute ride.
The check-in process was the same as I remember it in the past, where they take a group photo as you walk in and then get escorted to whichever beach palapa you would like.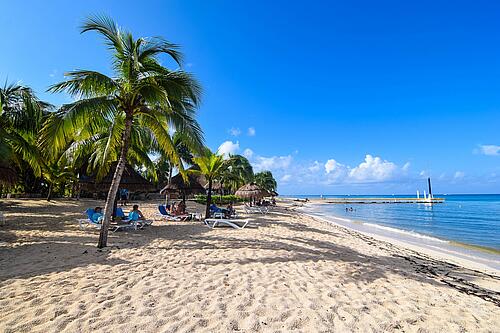 The weather was great again, with a gentle breeze and clear skies. The ocean was cloudier than I recall seeing, but water temperature was plenty warm.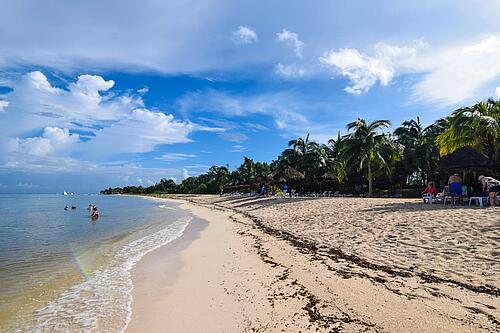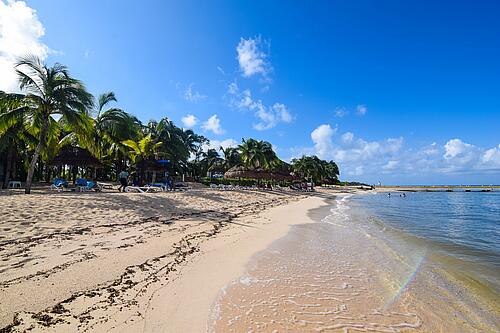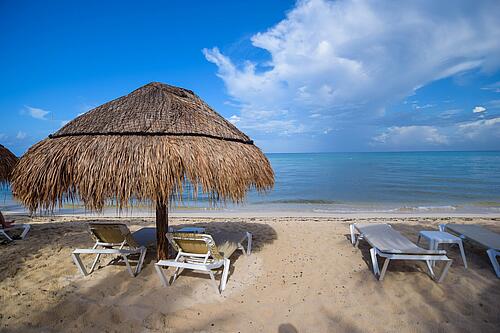 Your admission ($59) gets you all you can eat and drink during the day.  The menu includes a mix of Mexican and American food.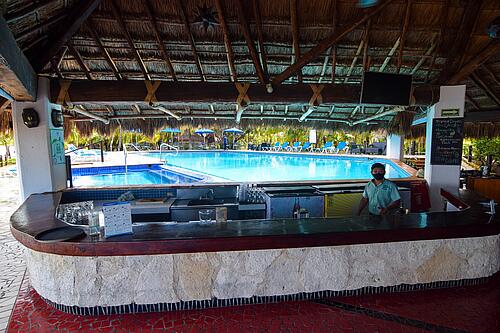 The alcohol menu has all the usual favorites, with beers, mixed drinks, and everything inbetween. The service is great, with waiters roaming the beach to take orders.
My favorite spot is to sit at the swim-up bar in the pool, which was my home base most of the day.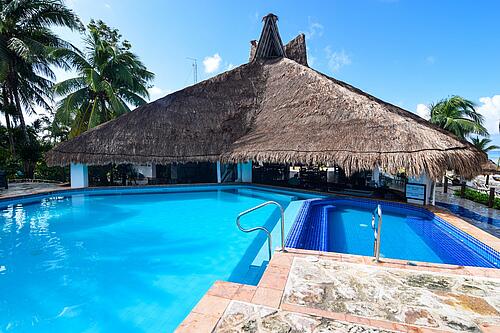 There were more people at Nachi than I expected in the morning, but after lunch it started to really clear out.
I thought the experience at Nachi was just as good as I recall before the cruise industry shutdown, and was pleased with everything.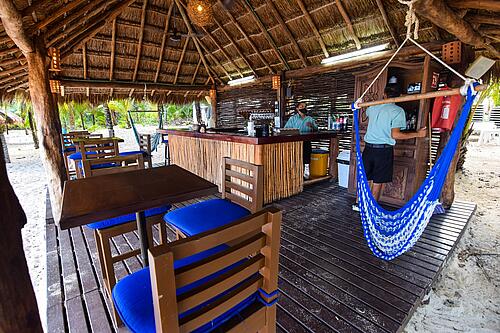 We took a taxi back to the ship where I promptly took a much needed nap so that I could recharge my batteries for the evening. I thought it would be a power nap, but it may have gone a little longer than I anticipated.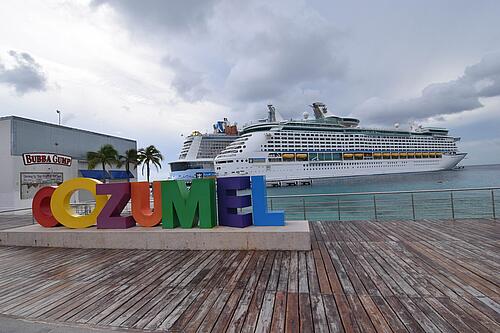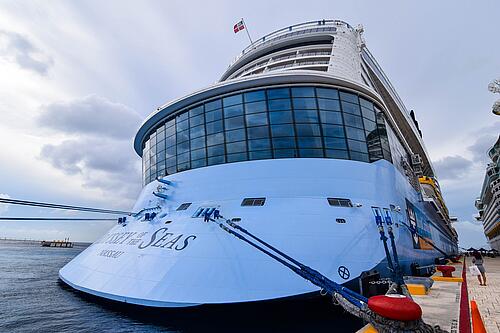 Once I was awake, we went to the wine bar at Giovanni's Kitchen to check out their menu.  They have a different menu from the restaurant that has a few items you cannot order at the restaurant.
The lasagna bites and mini-meatballs were some of the changes I noticed.  Just like the restaurant, the food was excellent and I think the pizza was even better tonight.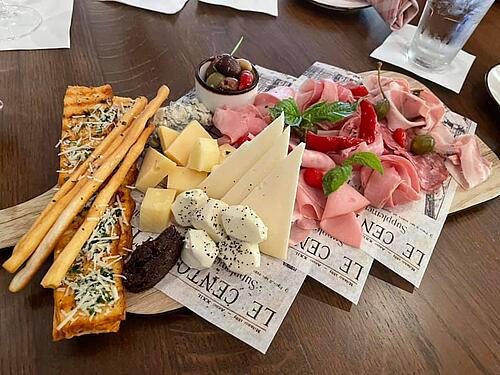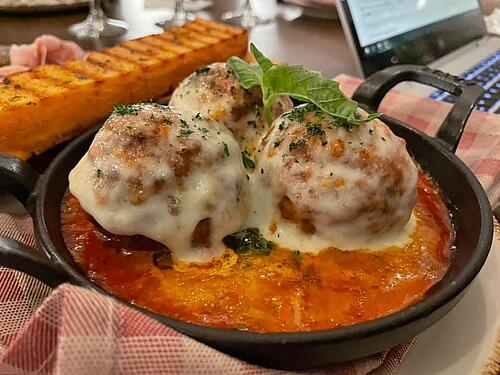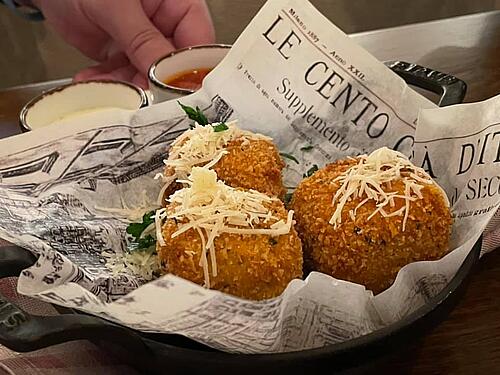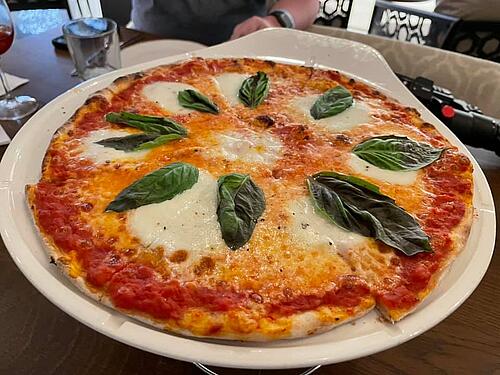 Tomorrow is our final day onboard, and it is a sea day.