In:
Royal Caribbean has restarted ships sailing in North America, and Europe is next.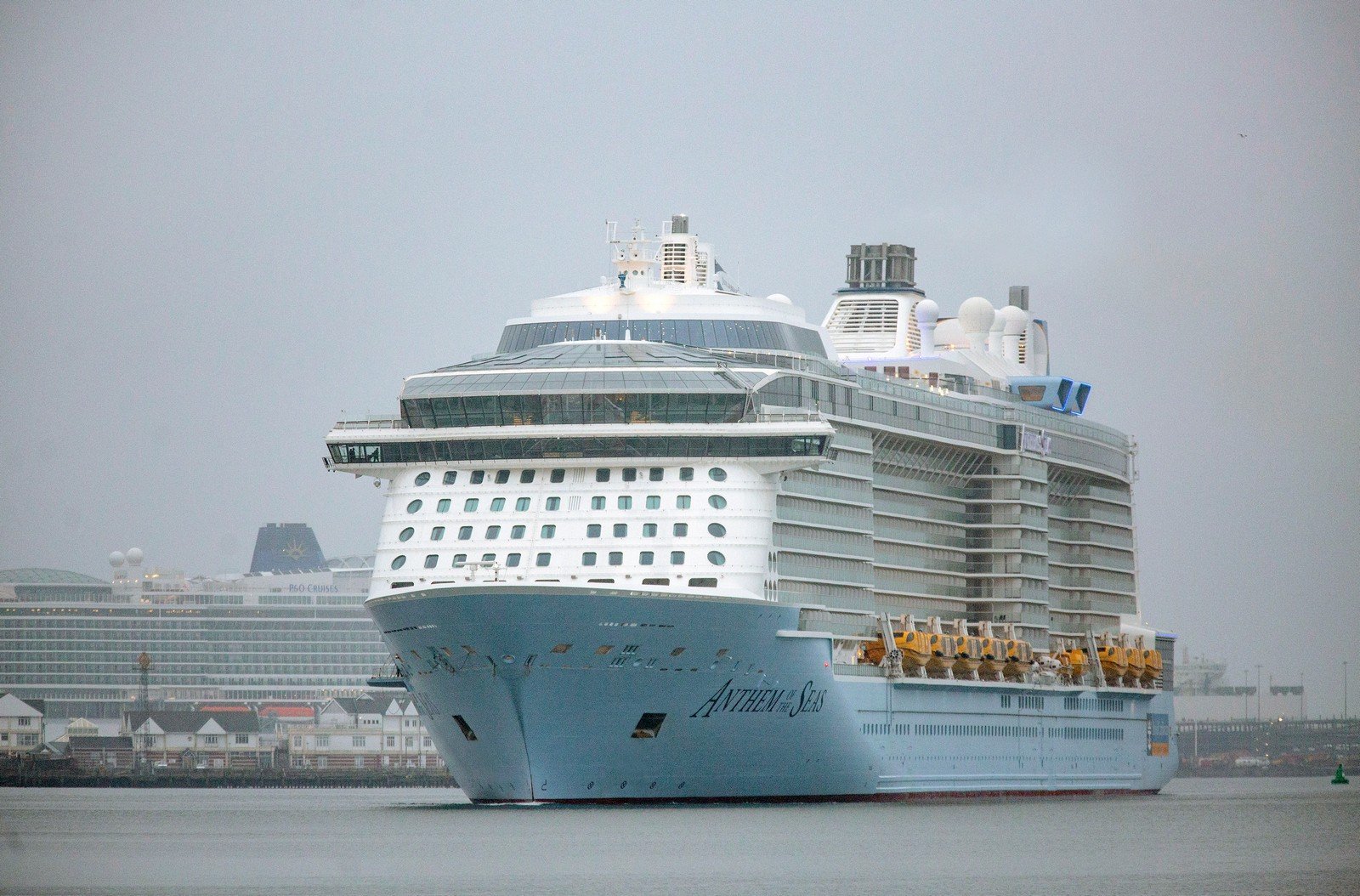 First up is Anthem of the Seas, which completed a shakedown cruise and has returned to Southampton, UK to begin sailings.
Anthem will begin offering cruises on July 7, which will be the first revenue sailing for that ship and from England.
Royal Caribbean International President and CEO Michael Bayley announced Anthem is ready to sail, and congratulated the crew members for getting everything ready, "Congrats UK team!  Onwards and Upwards."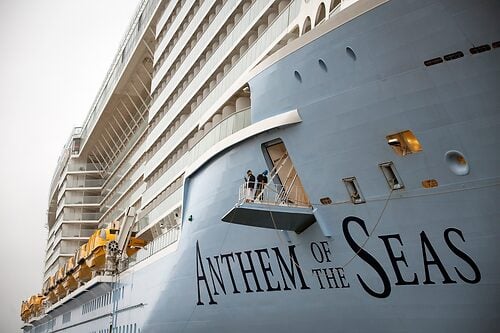 Anthem will offer a combination of 4-night cruises to nowhere in early July and 5- to 8-night British Isles cruises, starting 15th July, that feature visits to destinations such as Liverpool, England, Kirkwall in Scotland and Belfast, Northern Ireland. 
All crew members onboard will be fully vaccinated.
This weekend, Jewel of the Seas will kick off her sailings from Limassol, Cyprus.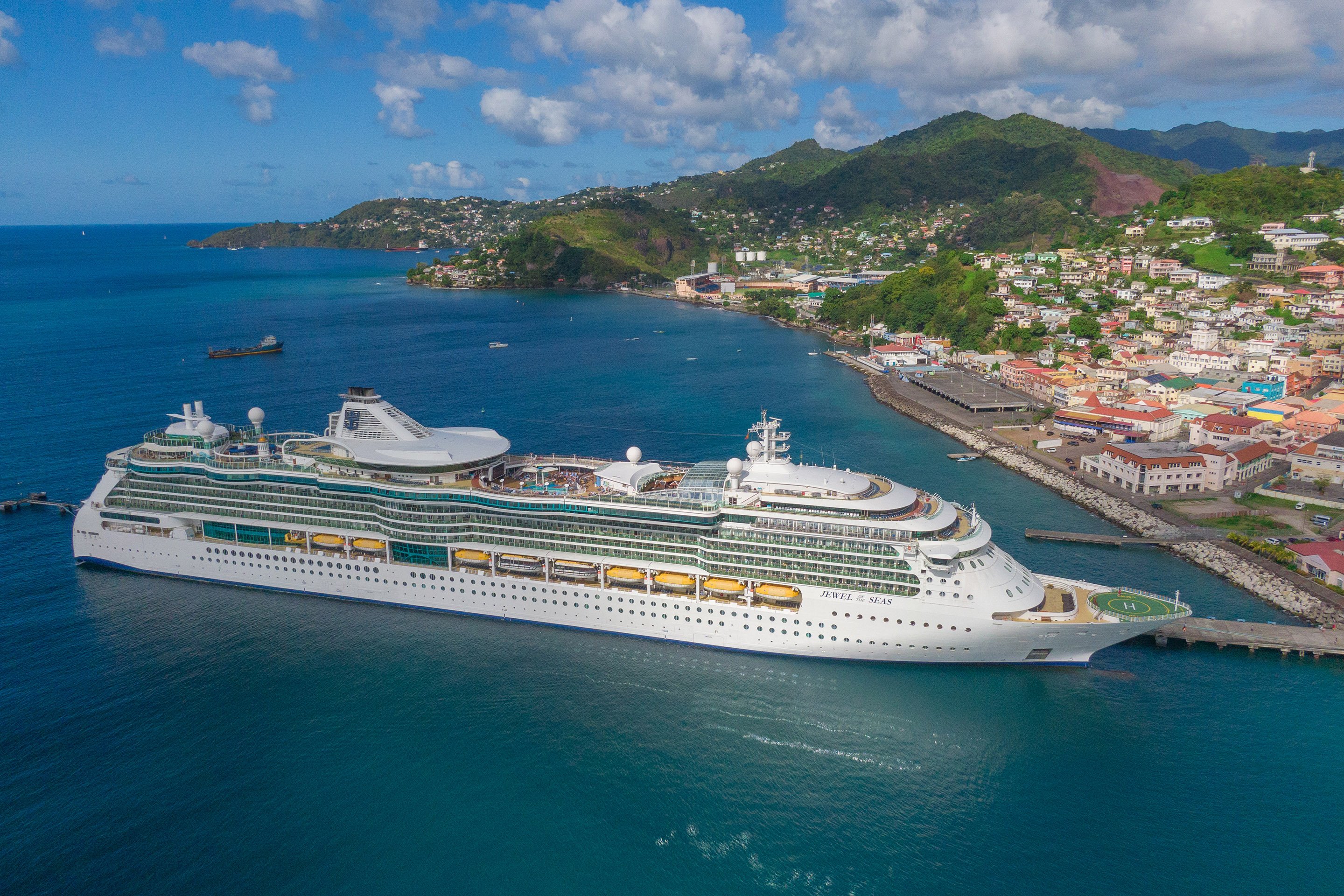 Like Anthem, Jewel of the Seas concluded a 2-night shakedown sailing on Tuesday and is ready to offer 7-night cruises.
Jewel will sail with fully vaccinated crew and guests 18 years of age and older, along with children under 18 who are ineligible for the vaccine. Testing protocols are required for all guests.
This is the first time a Royal Caribbean ship has called Cyprus its homeport and will offer 7-night cruises to the Greek Isles through October.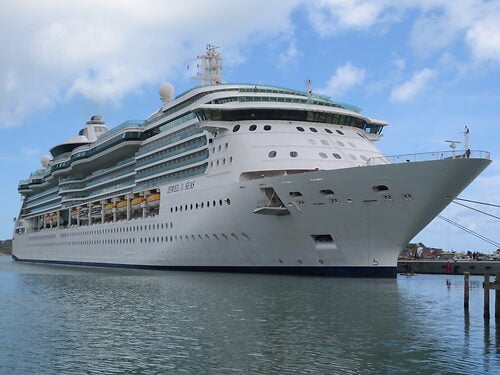 Port stops will include Limassol, Athens, Greece and the Greek islands of Rhodes, Crete, Mykonos and Santorini.
By the end of this week, the two ships will join a handful of other ships sailing in North America and Asia.
Freedom of the Seas and Adventure of the Seas have begun sailing again from North America, along with Quantum of the Seas from Singapore.