In:
The new port project in Freeport, Bahamas is still in negotiations, but a closing this summer is the goal.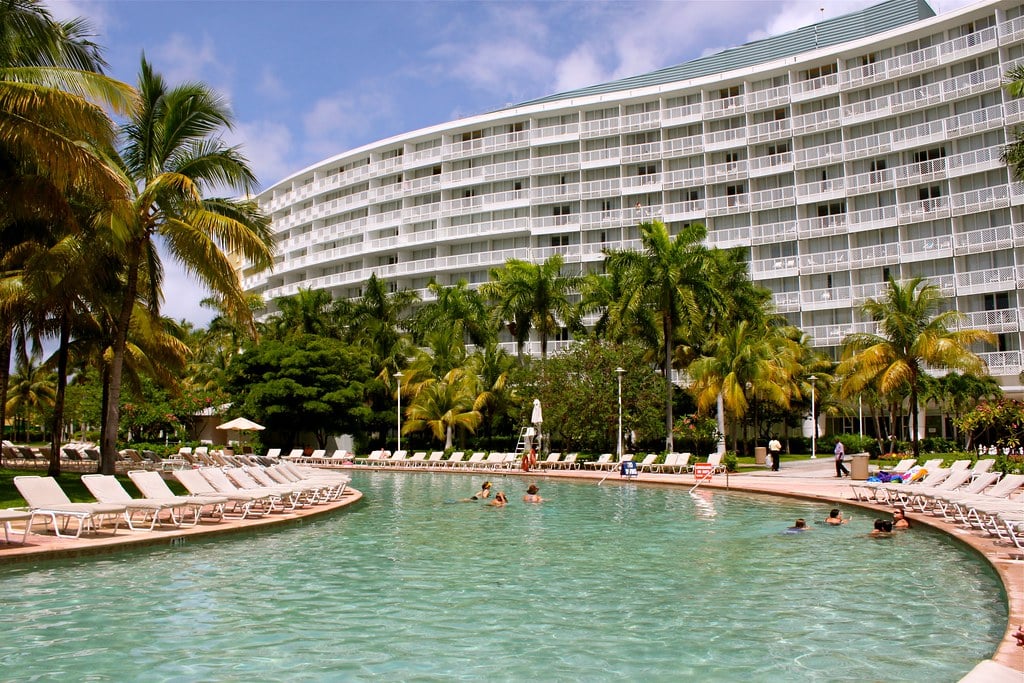 Royal Caribbean Group Vice President Government Relations, Americas, Russell Benford, provided an updated that the purchase of the Grand Lucayan resort in Freeport is "close" to being a done deal.
For months, the joint venture of ITM Group and Royal Caribbean Group has been negotiating the sale of the government owned resort so that the land can be turned into a new port destination.
If completed, the joint venture would transform the Grand Lucayan hotel and surrounding area into a new cruise port area, with new berths for ships at Freeport Harbour as well as the creation of a water-based adventure theme park for the thousands of passengers that the cruise line plans to bring to Freeport on an annual basis.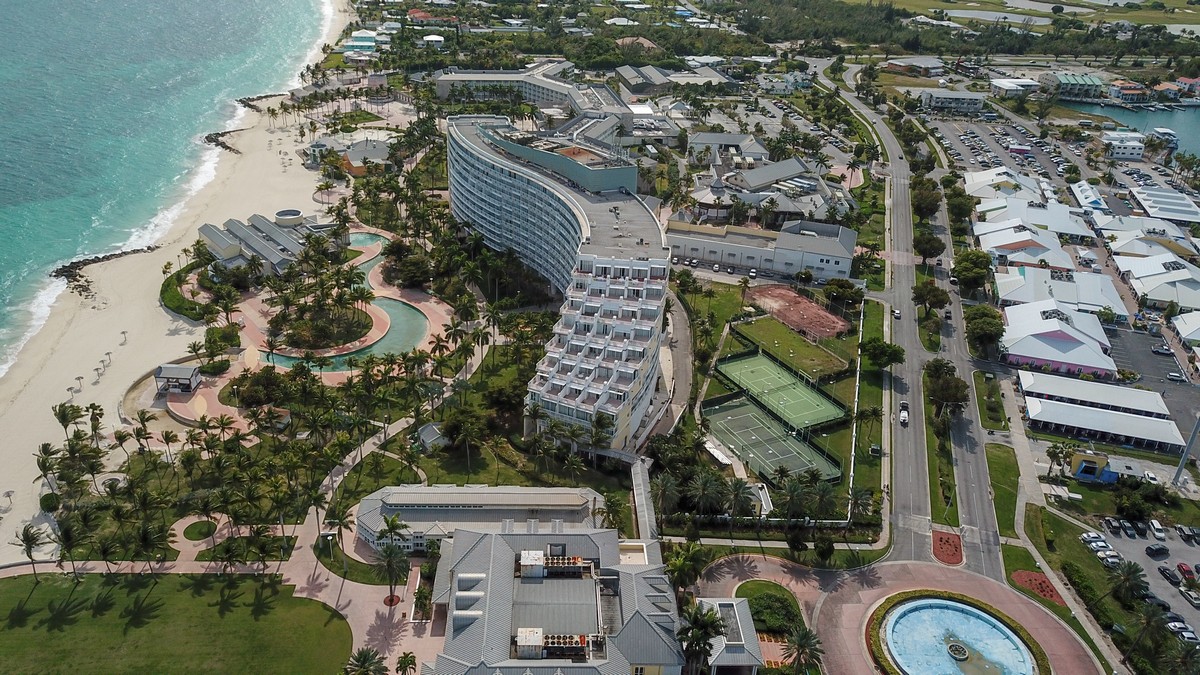 Mr. Benford  told Tribune Business that while the discussions have taken a while to discuss, things are still moving forward, "I think we're close."
"I'm hopeful that we close this summer, and I think we're down to a handful of documents that need to be reviewed and a couple of financial instruments that have to go through the legal process, but we're getting there and are hopeful of a summer closing."
The timeline for the project's construction may also change due to the cruise industry shutdown, and Mr. Benford said a phased approach to construction may be likely to better accommodate cash flow.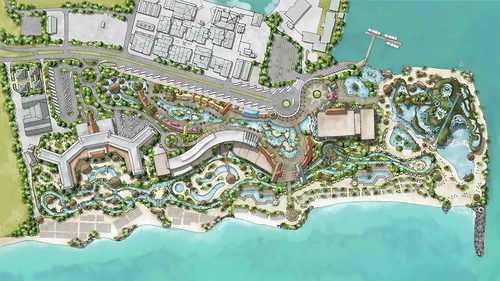 "I think the timelines have shifted a little bit," Mr Benford said. "We are not able to be as aggressive as we'd like with reconstructing the project at once. We have to do it in phases and explore what we can do. It's taken us a bit longer to negotiate with Hutchison... Covid-19 was a tough time for all of us and to do business."
In addition to buying the hotel, Royal Caribbean is negotiating with the owner of Freeport Harbor, which Mr. Benford also said are moving along.
"We're close," he said. "Everything is moving in parallel to each other. The harbor is moving along with the hotel, and we're trying to close at the same time for both those properties."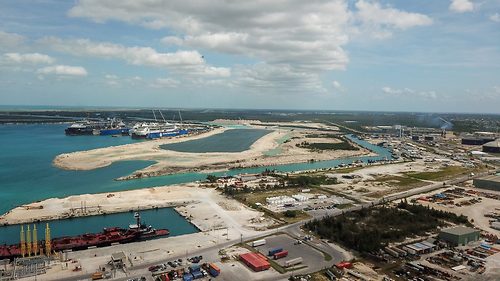 In early March 2020, Royal Caribbean announced its subsidiary joint venture, Holistica Destinations, would purchase the Grand Lucayan resort in Freeport so that it could transform the resort and surrounding area into a world-class beachfront destination with a 526-room hotel, shopping village, spa and wellness center, water-based family entertainment including a massive water and adventure theme park, a 40,000-square-foot convention center, adventure activities such as zip lines and off-roading, restaurants and bars, entertainment and lively nightlife. 
Shortly thereafter, the cruise industry shutdown and capital spending disappeared with it, and the cruise line has made no public comments about this project.