In:
Celebrity Cruises announced it will change the ship sailing summer cruises from St. Maarten.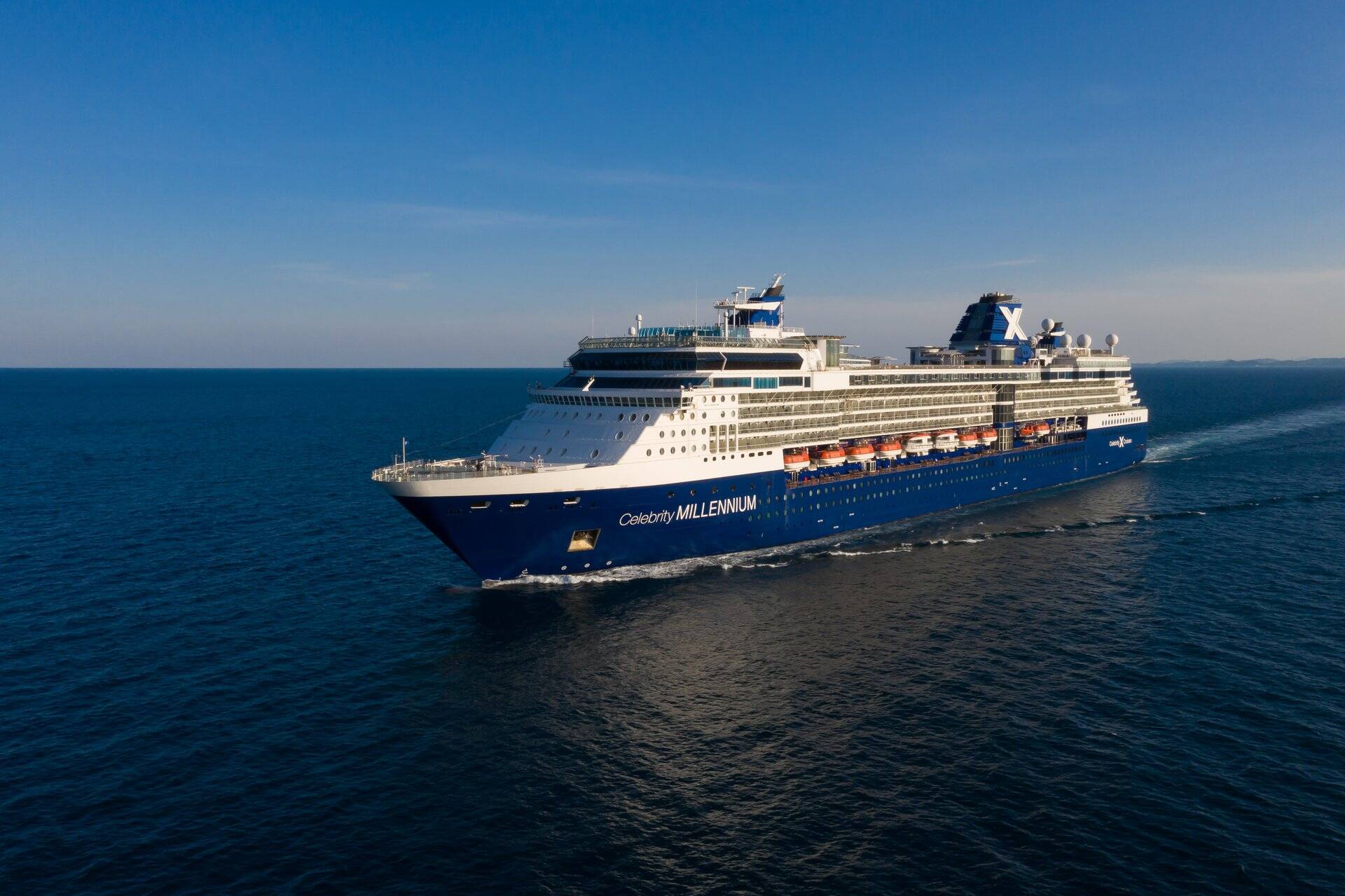 An email sent to travel agents on Thursday indicated Celebrity Millennium will be swapped out for July and August sailings with Celebrity Summit.
This change does not affect the first sailings on Celebrity Millennium beginning this weekend.
Why the change? The recent bill which was signed into U.S. law to allow cruise ships to visit Alaska this year is the reason.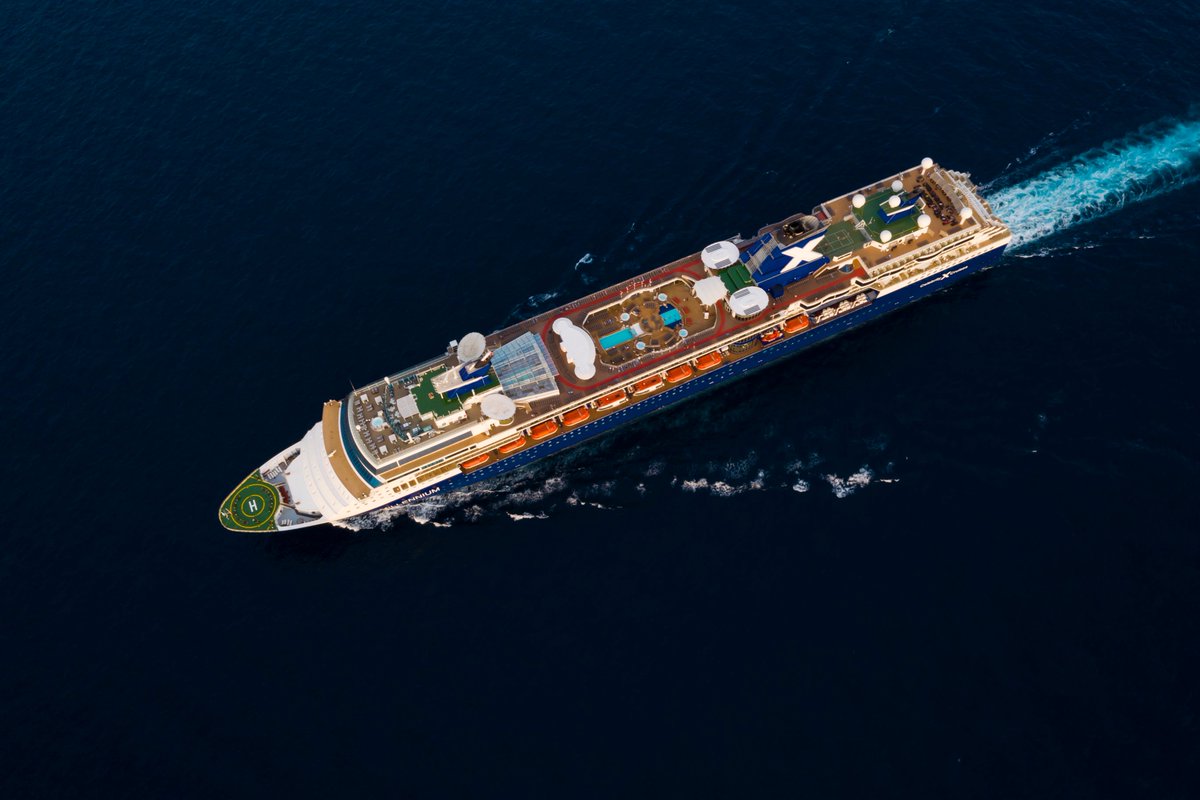 According to Celebrity, the legislation inadvertently listed the Celebrity Cruises ships originally scheduled to sail in Alaska, which did not include Celebrity Summit.
The Alaska Tourism Restoration Act specifically listed all the ships the new law applies to, and sure enough, Millennium is listed, but not Summit.
As a result, Summit would not legally be able to sail to Alaska this year without visiting Canada.
After evaluating the situation, Celebrity decided that in order to comply with the new law, Celebrity Millennium must sail roundtrip from Seattle in Alaska.


This means bookings will be transferred to Celebrity Summit and itineraries will remain the similar. It will take Celebrity a few weeks to complete all transactions.
When Millennium gets to Alaska, some visits to Skagway, Alaska will be replaced with Icy Strait Point, Alaska at the end of the cruise season.
Summit will change the port order of the itinerary. On Monday, Summit will now visit Bridgetown, Barbados, followed by a sea day on Tuesday, Willemstad, Curacao on Wednesday and Oranjestad, Aruba on Thursday.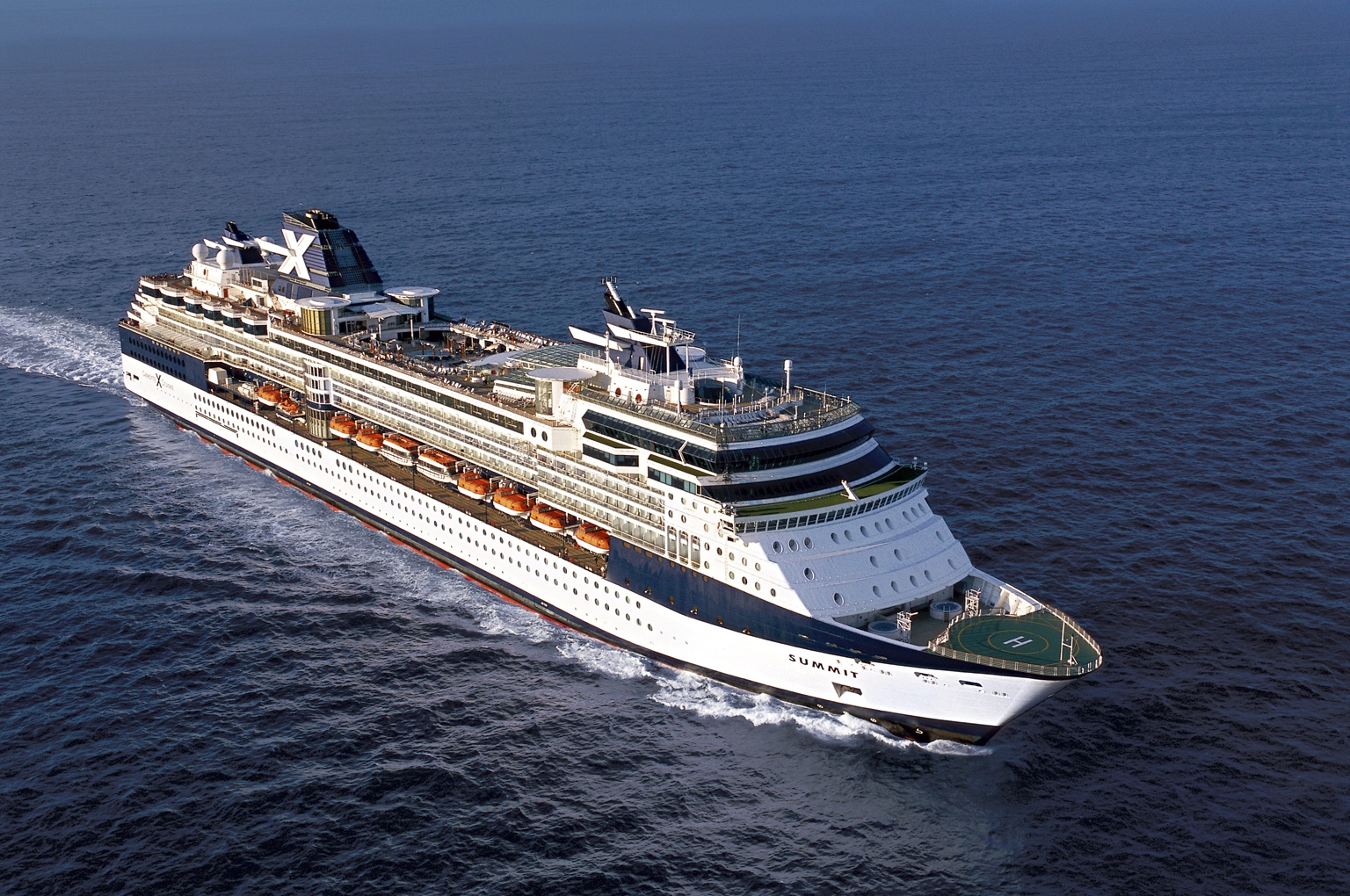 Likewise, the sailings on Summit for Alaska will be altered to make way for Millennium.
Celebrity Millennium arrived at St. Maarten on Tuesday in preperation for her first cruise on June 5, 2021.