In:
With Royal Caribbean taking delivery of its final Quantum Class cruise ship, the cruise line is starting to look to the future with its next new class of ships.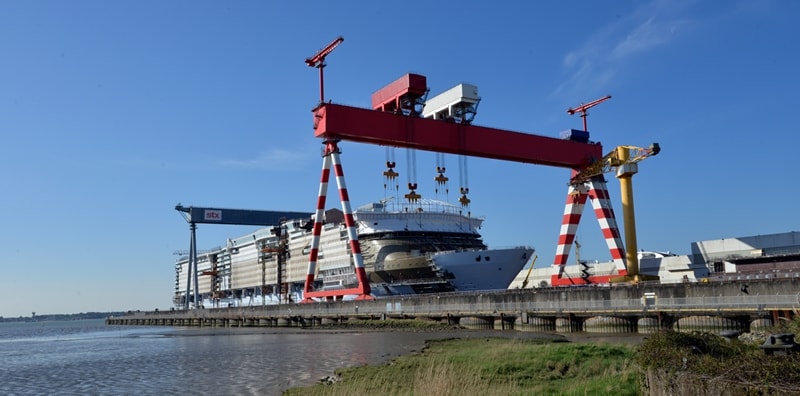 Following the delivery of another Oasis Class ship next year, Royal Caribbean is poised to welcome the first of its Icon Class ships in 2023.
During a webinar with travel agents on Wednesday, Royal Caribbean International President and CEO talked a little bit about the Icon Class, calling it "a real game changer".
"We have the brand new Icon class coming, which is going to be a real game changer."
Mr. Bayley compared the Icon Class to the impact on the industry the Oasis Class had.
"We're not at the point where we're going to say anything about Icon, but we've been designing, concepting, and working on Icon Class now for ...three to four years."
"When you think about what a game changer Oasis class was and is, Icon is the next generation the evolution of Oasis."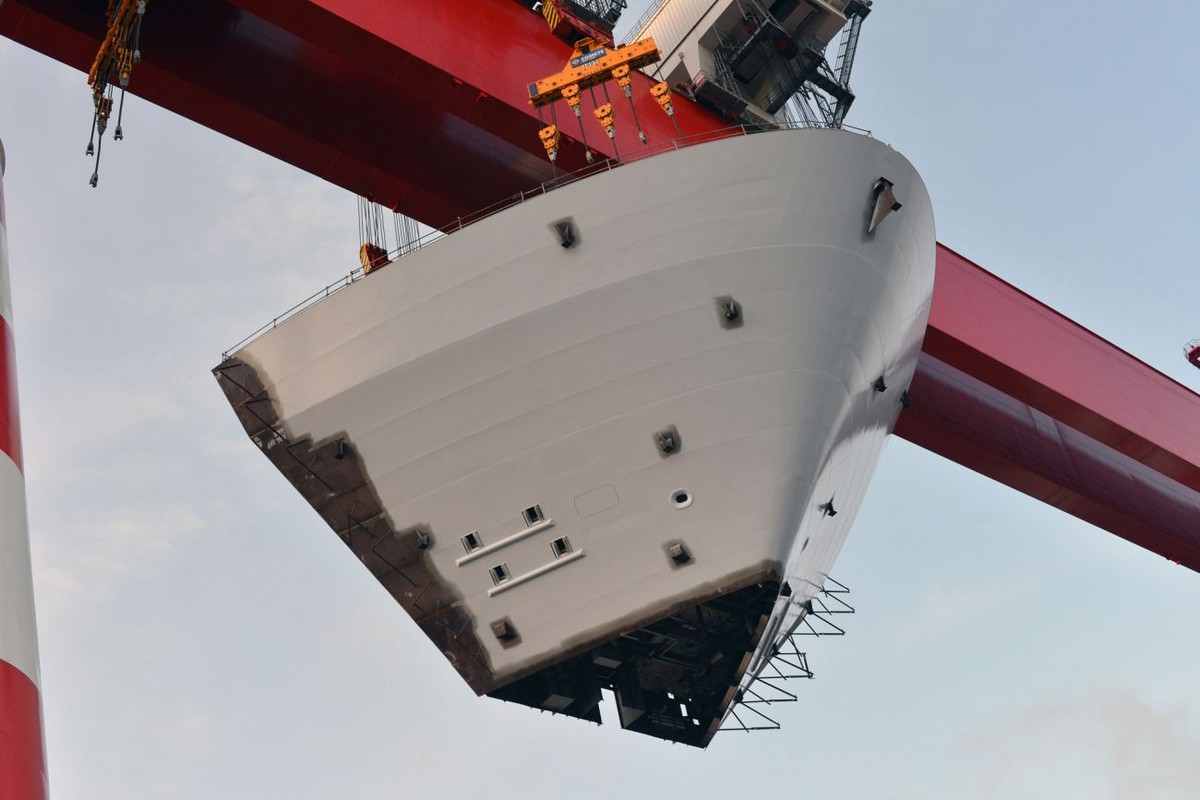 When Royal Caribbean released its earnings statements to the U.S. Securities and Exchange Commission in December 2020, an updated delivery schedule indicates the Icon Class is scheduled to debut:
Unnamed first Icon class ship delivery in 3rd Quarter 2023
Unnamed second Icon class ship delivery in 2nd Quarter 2025
Unnamed third Icon class ship delivery in 2nd Quarter 2026
Mr. Bayley spoke of the basis on which the Icon Class ships are planned around, "It is based upon the three kind of design principles of our ships, which is tradition, evolution and revolution."
"We are very respectful of all of the elements of the experience that our guests truly love, and we don't mess with certain things."
"And then we know that many things need to evolve because of changing customer needs and wants and desires. And then we always have to add elements to the completely revolutionary, and Icon will deliver on all three of those."
What we know so far about Icon Class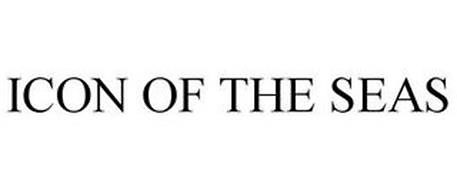 Few details are publicly known about the Icon Class, but it is the name of the next new class of cruise ships Royal Caribbean has in store.
The ship will be built in Finland (Meyer Turku shipyard). Each ship will be powered by a combination of liquefied natural gas (LNG) and fuel cell technology.
At 200,000 tons, the as-yet-unnamed vessels will be bigger than Royal Caribbean's Quantum class ships but not as big as the Oasis class ships.
In addition, Royal Caribbean filed a trademark for Icon of the Seas, which could be the name of the first ship.