Russia updates rules for visiting St. Petersburg on your own
In:
Royal Caribbean has issued an advisory to guests who wish to tour the city of St. Petersburg, Russia, on their own.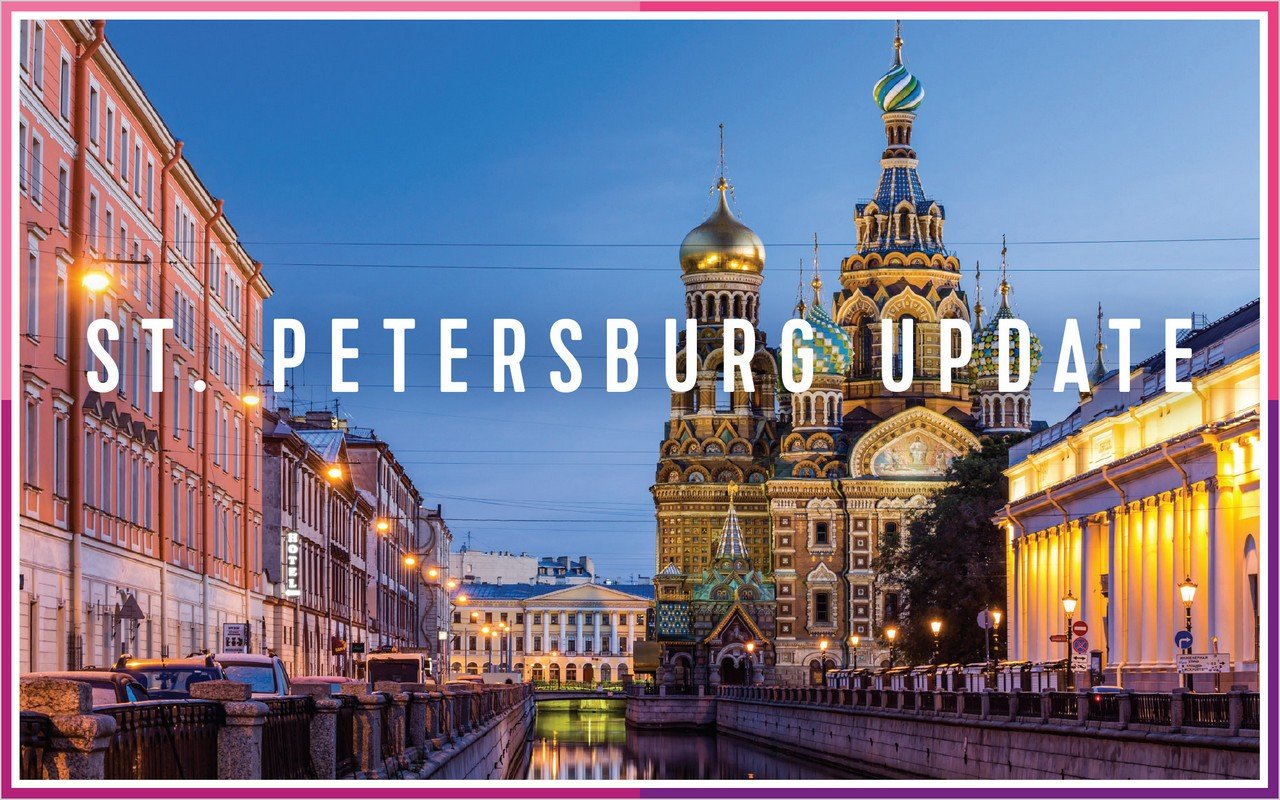 Guests will now be required to have an E-visa for the port, and must apply via the Russian Ministry of Foreign Affairs website.
The issued E-visa will be valid for 30 days, allowing a single entry for stays up to 8 days. Applicants must apply for the E-Visa within 20 days of their intended arrival and no later than 4 days before.
Although the E-visa is single entry, this will allow the guests to go through the St. Petersburg immigration check points multiple times during any stays that are multiple days long.