In:
Check out our Royal Caribbean Blog video, which is all about ways to save money on your Royal Caribbean cruise!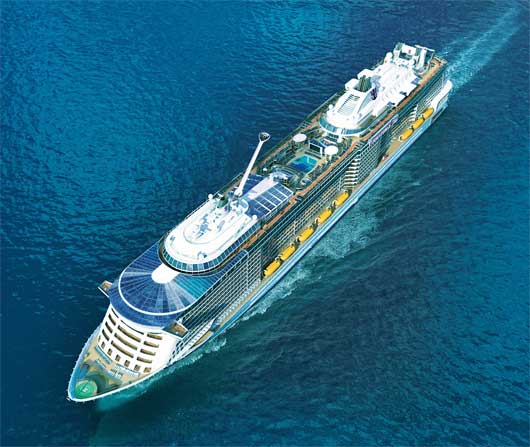 What's better than a Royal Caribbean cruise? A Royal Caribbean cruise with discounts! We are sharing some of our favorite ways to spend less and still enjoy a great cruise vacation.  From how to save on drinks and shore excursions, to who to book with to get the lowest price, we have quite a few strategies for keeping money in your pocket.
And if you love this video, there's plenty more for you to enjoy over on our Royal Caribbean Blog YouTube Channel!
By the way, have you subscribed yet? Be sure to subscribe to our channel and never miss a single episode!