In:
We hope your week is off to a great start.  We have a brand new Royal Caribbean Blog video to share with you, featuring 10 rookie mistakes to avoid on a Royal Caribbean cruise.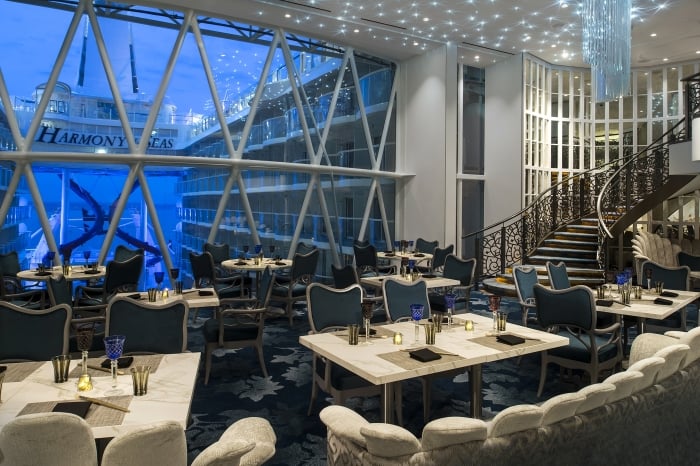 If you are planning your first Royal Caribbean cruise, we think we have some tips that will help you save some time and money to make the most of your vacation. We also included some trip planning strategies to consider when sitting down to plan out your cruise.
Of course, even if you have taken a few Royal Caribbean cruises already, this video could still help you out and better yet, you might be able to share your own planning pitfall to avoid.
And if you love this video, there's plenty more for you to enjoy over on our Royal Caribbean Blog YouTube Channel!
By the way, have you subscribed yet? Be sure to subscribe to our channel and never miss a single episode!