In:
Royal Caribbean Asia is looking to use virtual reality to help show potential cruisers what a cruise experience is all about.
Using Royal Caribbean's new head-mounted display (HMD) virtual reality (VR) experience, dubbed the "HoliDeck", guests can be transported onto a Royal Caribbean International ship and experience these and other Royal Caribbean's most popular features, without going out to sea. Viewers can choose a variety of interactive games, videos and images from the 'HoliDeck' 360° spherical virtual space to explore in depth the entertainment, accommodation and dining options onboard such as the skydiving simulator, Two70 high-tech entertainment space and Main Dining Room, with highly realistic visual effects.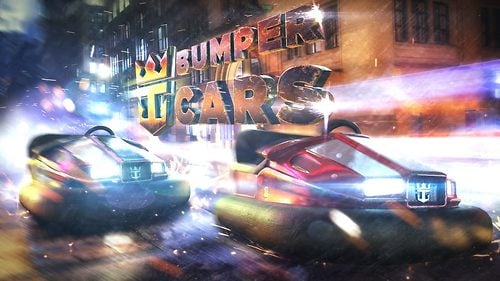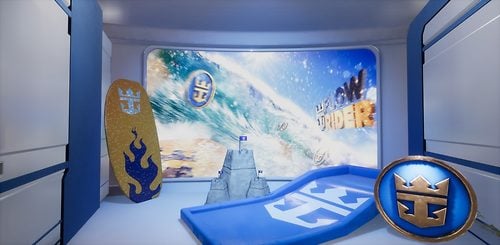 The 'Holideck' will soon be available at Royal Caribbean's booth at the upcoming NATAS Travel Fair in August and other roadshows, as a demo tool for customers to get a virtual taste of the Royal Caribbean cruise experience. The company is also distributing cardboard VR headsets that play a VR video showcasing key features like the Royal Promenade, ice show, skydiving simulator, SeaPlex and Loft Suite, to its key agents in Singapore as well as its International Representatives in the region as the latest sales toolkit.
This is part of Royal Caribbean's new marketing campaign 'Where Everyone Gets What They Need', launched today with a TVC as well to mark the start of its 10th anniversary celebrations in Singapore. The TVC centers on the concept that a Royal Caribbean cruise is an enjoyable and hassle free holiday that appeals to multi-generational families, couples and singles. The line "You Can't Always Get What You Want" from the Rolling Stones classic hit is playfully quashed here by the truly 'one size fits all' Royal Caribbean holiday, where all guests can indeed get what they need with the wide range of activities, from the aspiring North Star elevated glass capsule to bumper cars and DreamWorks Entertainment for instance.