In:
Royal Caribbean announced that Mariner of the Seas will begin her upcoming Southeast Asian season a month earlier, adding 10 roundtrip sailings from Singapore in September 2017.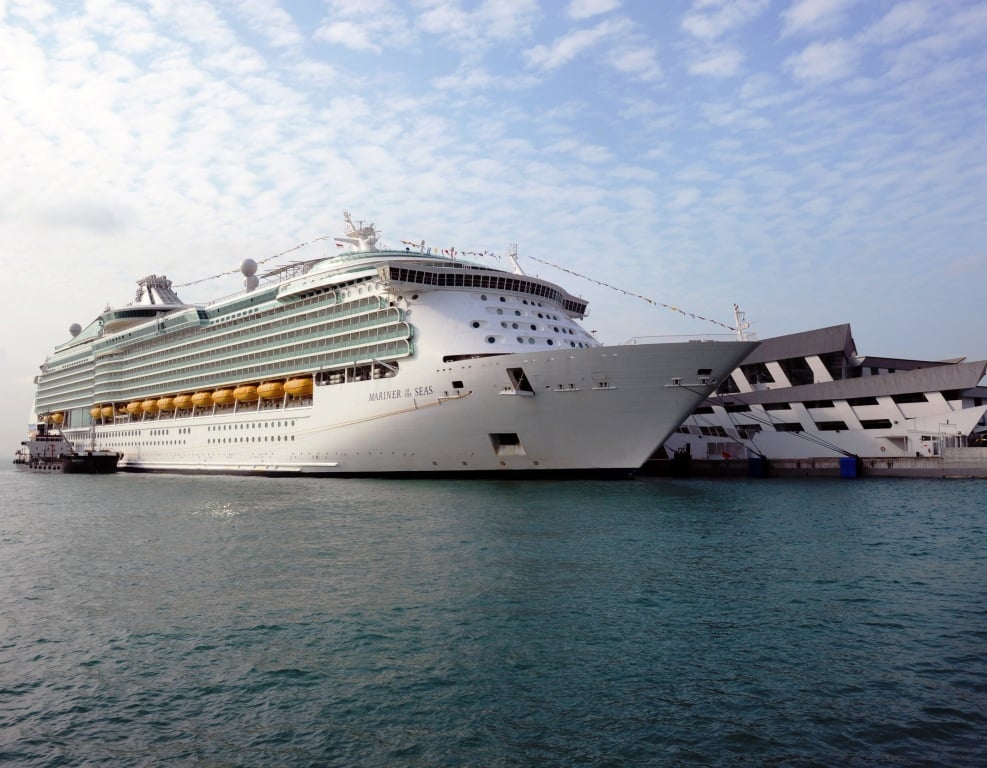 Mariner of the Seas will be returning to Singapore on September 10th this year for her 2017/18 season, instead of October as originally scheduled. The sales for her new September cruises open for sale today. They include the nine-night one-way cruise from Shanghai to Singapore on September 1st with calls at Xiamen and Ho Chi Minh City plus an overnight in Hong Kong which coincides with the Singapore one-week school holidays; and a mix of three- to five-night Southeast Asian itineraries.
Following her Singapore season, Mariner of the Seas will then be deployed to Miami, Florida in April 2018, after having homeported year-round in Asia out of Singapore and China since 2013.
Sister ship Voyager of the Seas is expected to bring several thousands more tourists to Southeast Asia's ports for her 2018/19 winter/spring season. Itineraries will be revealed later this month when the season opens for sale.