In:
Episode 194 of the Royal Caribbean Blog Podcast is now available, all about Private Journeys shore excursion.
What is this about?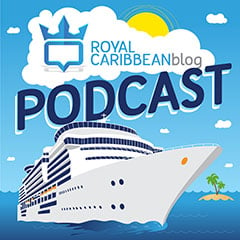 In this episode, Matt and Christie discuss Royal Caribbean's relatively new option for guests that want a completely customizable shore excursion with all the benefits of booking through Royal Caribbean.
It feels like there are certain ports where either no existing excursions stand out as perfect choices, or there is too much compromise with what is available.  Enter, Private Journeys, which allows guests to work with Royal Caribbean to come up with the perfect private tour just for them.
We talk about who Private Journeys is a good fit for, share our recent experiences trying it out and review the experience from start to finish.
Listen right now, or subscribe via iTunes, RSS, or Stitcher!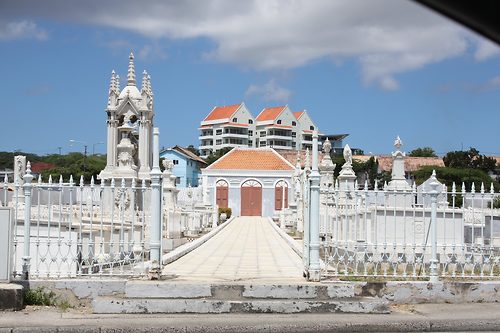 Thanks for listening! Please rate and review the podcast on iTunes and leave your comments below!