In:
Royal Caribbean's private destination of Labadee is as beautiful as it is serene, and arguably any day there is a day in paradise. While Mother Nature has done an amazing job of providing the perfect spot for a day at the beach, there are a few items you might want consider bringing there for your next visit to enhance the experience.
After several visits to Labadee, I came up with a few items I think are important considerations to bring with you on your next visit.  You can easily have a wonderful day at Labadee with just a towel in hand, but these suggestions add to the experience.  Enjoy!
Bluetooth speaker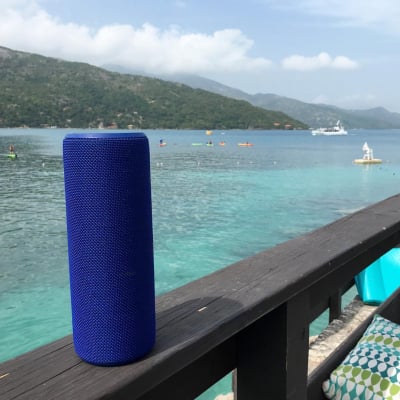 Photo by Fred Block
A day at the beach is about relaxing in the sun and surf, but passing the time enjoying those rays and waves is much more enjoyable with some great music.  Royal Caribbean does have some live music on the island, and some recorded music playing near the bars, but back at your beach chair it can be difficult to hear any of it.
We do not advocate blasting your music to disturb other guests, rather, provide a way for you and your family and friends to enjoy some background music while you take it all in.  Enjoying music among friends is a great way to spend the day, especially if you are in a cabana.
There are plenty of good Bluetooth speakers that will hook up to your phone or device, but we recommend one that is water resistant and wireless for ease of use, such as the UE Roll 2, UE Boom 2 or JBL Flip 3.
Water shoes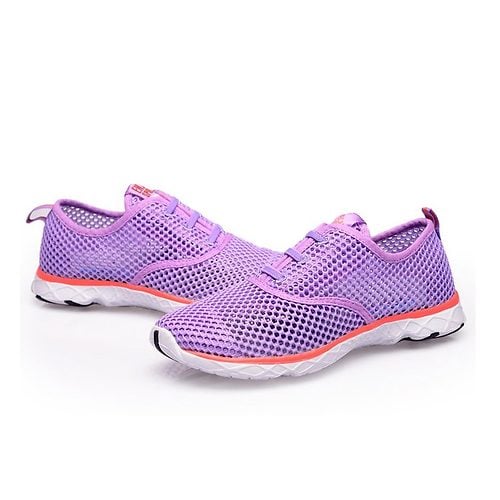 Photo by Amazon
Natural beauty in Labadee is all around you, including in the ocean.  There is plenty of sand but the beach at Labadee is a bit on the rocky side, so you might want to invest in some water shoes to make the whole experience better.
In my experience, water shoes are a nice-to-have option that makes for one less thing to worry about, but is not required.  If you want to enjoy the ocean without worrying as much about where you are stepping, or just want to have piece of mind (like for your kids), water shoes would be a good idea.
For adults, try the Aleader brand water shoes for men and women because not only do they protect your feet, they also do not look like typical water shoes.  For the kids, try the Northside Brille II Water Shoe for girls and the Aleader Boys Water Shoes.
Water resistant sunscreen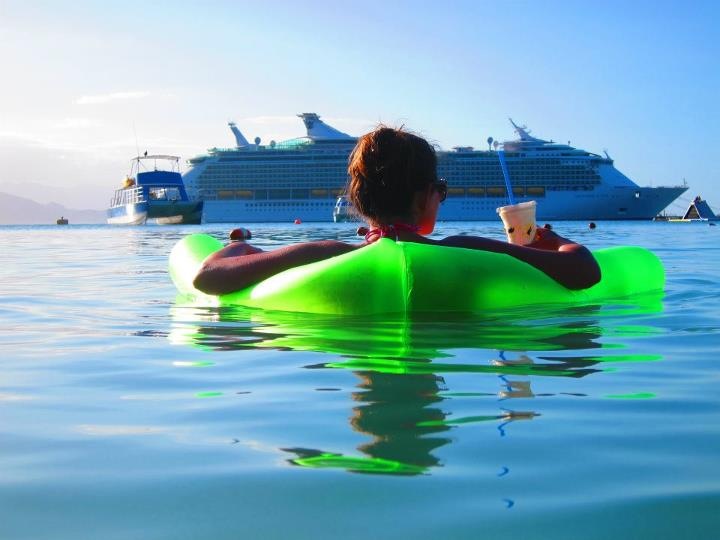 Photo by Jeff Robertson
This one should be obvious, but I feel so strongly about this that I am including it in our list as a sort of public service announcement.  Labadee is in the Caribbean and it is quite sunny in the Caribbean and you absolutely want to protect yourself if for no other reason that to avoid being that guy or girl on the ship that comes back onboard with the lobster look.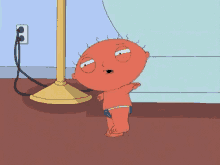 Invest in a good sunscreen that will not only protect you from the sun, but not wash off in the ocean quickly.  Consumer Reports recommends two sunscreens that are great for use at the beach. If you prefer a lotion, try the Coppertone Water Babies SPF 50.  If spray sunscreen is more your style, the Neutrogena Beach Defense Water + Sun Protection SPF 70 received high marks.
Waterproof case for your smartphone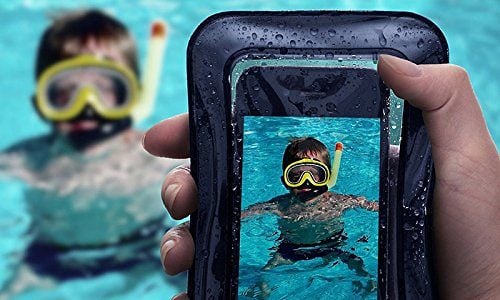 Photo by Amazon
I am willing to bet most guests going to Labadee will bring their phones with them to act as cameras and absolutely no one wants their phone to be damaged due to water or sand.
The JOTO smartphone case will protect your phone against water, sand, snow, your toddler trying to eat it and more.
Just drop your phone in the case, seal it up and you can use your phone to take photos in the ocean, pool, beach and anywhere else you want.  
GoPro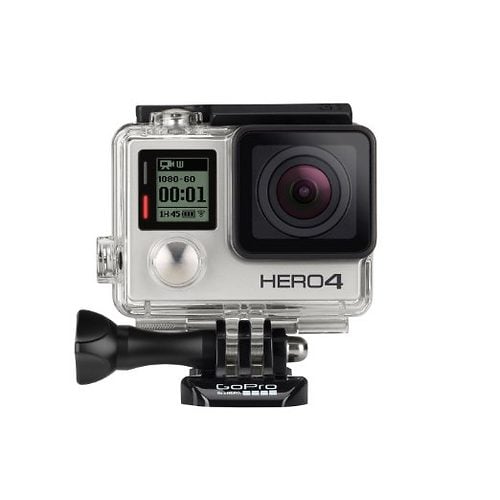 Photo by Amazon
If there was a place the folks that designed the GoPro series of cameras had in mind for their product to be used, it has to be Labadee.  Between the zip line, alpine coaster and time in the ocean, there are plenty of opportunities to record memories.
GoPro has carved out for itself a piece of the video camera market by offering a top-quality product that can record high definition video anywhere you go.  Under the water, through the trees and in the sand, the GoPro cameras work everywhere and do not get damaged.
The GoPro HERO4 is plenty good for most people that just want to record memories from anywhere in Labadee.  
Your thoughts
What do you bring to enhance your visit to Labadee? Or do you prefer a more minimalist approach to a day at the beach?  Share your best tips and suggestions in the comments below!