In:
Across Royal Caribbean's fleet of cruise ships, there are some interesting and unique staterooms that are slightly different than the rest of the staterooms in the same category.
Today, we are looking at some balcony staterooms on Oasis of the Seas that give you a lot more space for no extra cost.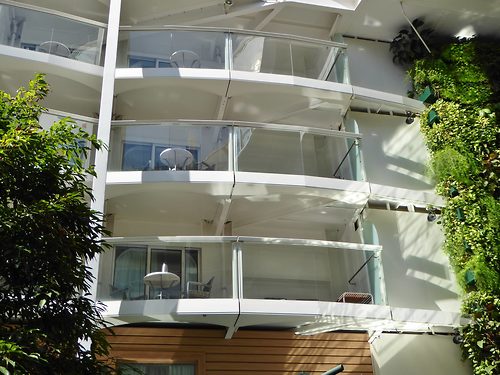 Photo by Emmy Schaffer
Certain Central Park balcony staterooms offer guests almost double width balconies for the same cost as other Central Park balcony staterooms.
These rooms are to the aft of the Living Wall and are on Oasis of the Seas and Allure of the Seas.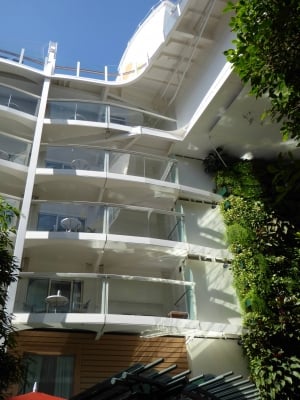 Photo by Emmy Schaffer
The cabin numbers are on decks 10, 11 and 12:
10229
10629
11229
11629
12229
12629
It is worth noting that the larger balcony is not indicated on the deck plan.
If you are looking to book a Central Park balcony stateroom and want to get your family some extra living space, these staterooms are a great way to do it without breaking the bank!
Thank you to Emmy Schaffer for providing information for this post.