In:
Welcome to this week's edition of Friday Photos, where we share our readers' Royal Caribbean photos with all of you.  
To me, this weekly feature is an opportunity to enjoy a quick "mental escape" to a Royal Caribbean cruise vacation.  Let's get started with this week's batch!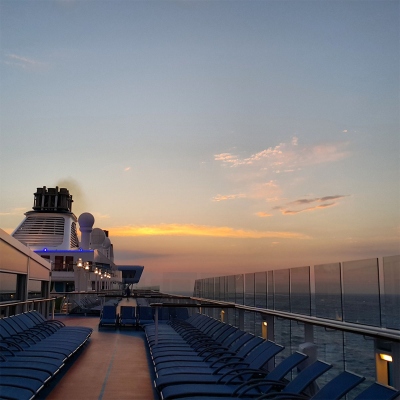 Our first photo this week is of sunset, as seen from Anthem of the Seas by Jorge C Toache Alcázar.  Beautiful!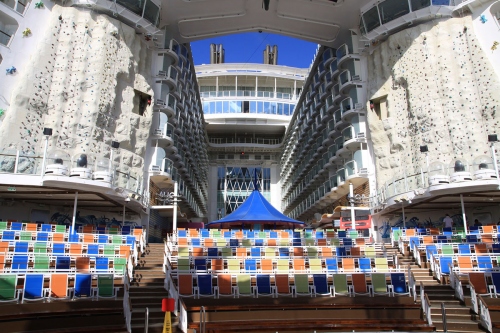 Shawn Crossley provides us with a divers view of the Oasis of the Seas.  Great angle and even better show!
Here is a view of the Opera House, Sydney, Australia from the balcony of cabin 9076 on Radiance of the Seas.  This must have been quite a sight to enjoy for Alison.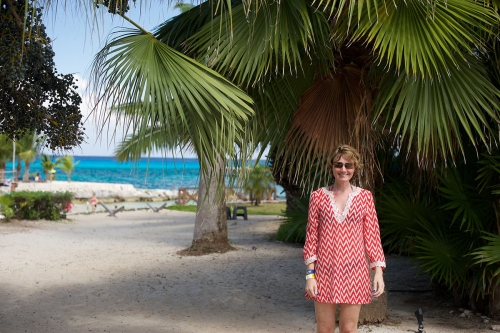 Here is a photo of Justin York's wife at Chankannab in Cozumel, Mexico, during their March 2015 sailing.  Looks like paradise, to me!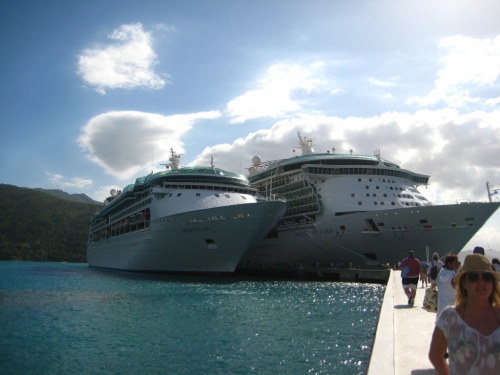 It pains me to not have a photo from Labadee, so here is one of Grandeur of the Seas and Freedom of the Seas docked in Labadee, by Ken Slusser.  Ken indicated that surprisingly, it didn't seem overly crowded.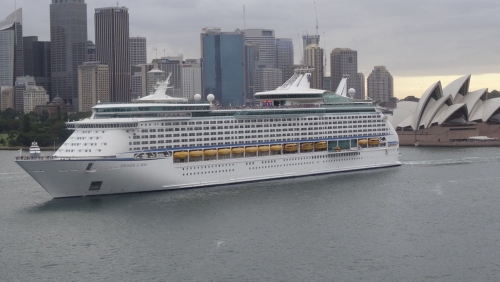 Let's go back down under with this photo by Murray, of Voyager of the Seas Sailing out of Sydney Harbour. Love the composition of this photo.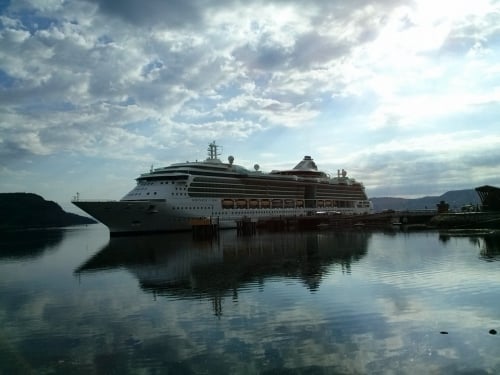 Our last photo this week is from Zoltán Marton, who sent us this photo of Serenade of the Seas that was taken by his brother while in Saguenay, Canada.
Thank you to everyone who sent in their photos this week. Have a great weekend and be sure to send us your photos so we can post them next week by using this form.