In:
Royal Caribbean is expecting to book 10,000 Indonesian cruise passengers next year, which would represent double-digit growth for the region.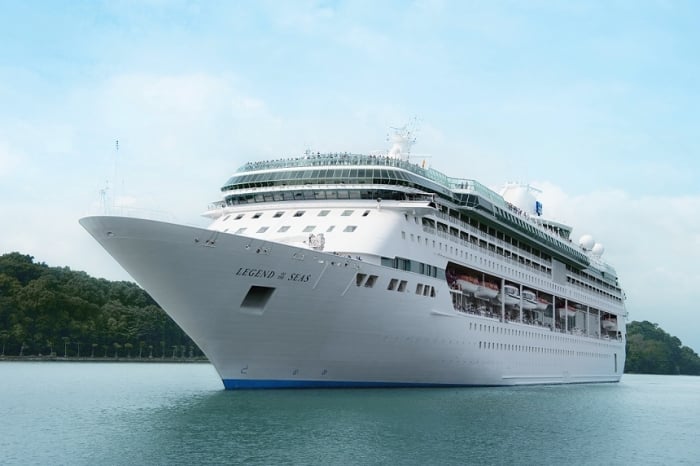 The Jakarta Post reports Royal Caribbean saw 5,500 Indonesian passengers on its ships last year and has experience a growth rate of at least 5 percent in Indonesian passenger numbers since 2013.
Globally, Indonesia is the second-biggest cruise market after China although no cruise ships embark passengers there.
Most Indonesian passengers board a Royal Caribbean cruise at Singapore. Royal Caribbean managing director for Singapore and Southeast Asia Sean Treacy said Indonesians enjoy cruises that visit Kuala Lumpur, Malaysia, and Phuket, Thailand.
The Transportation Ministry recently issued a ministerial regulation that finally allowed foreign cruise ships to pick up and drop off tourists in selected Indonesian ports, such as Tanjung Priok, Jakarta, and Belawan, North Sumatra in a bid to boost the tourism sector.