Royal Caribbean sues owners of typo domain names
In:
Royal Caribbean has filed a lawsuit against the owners of two web sites that have domain names that are typos of royalcaribbean.com.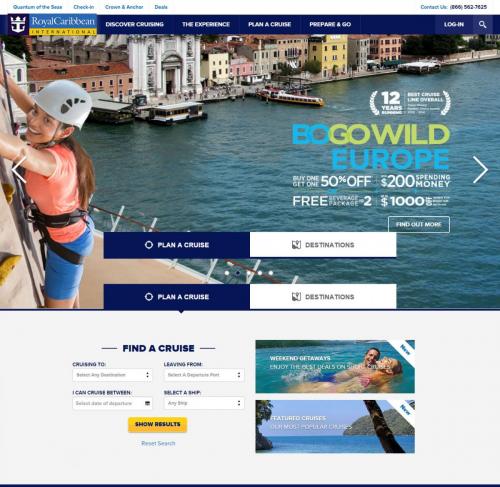 The two sites, RoyalCaribean.com and RoyalCarribean.com, are lead generation sites that are meant to look like Royal Caribbean's official site.
The lawsuit claims these mis-spelled domain names aim, "to misdirect potential customers away from Royal Caribbean's website.  The Defendant Domain Names thereby wrongfully profit from the goodwill and reputation of Royal Caribbean and its distinctive Royal Caribbean mark."
It appears both domains are owned by the same person and the lawsuit claims the owner lives in India.
Royal Caribbean is seeking the two domains be transferred to Royal Caribbean's ownership and any other damages the court deems appropriate.