In:
Royal Caribbean just wrapped up a 24 day drydock session for Freedom of the Seas and the ship is back in service for a quick 2-night cruise starting today.  Our good friend Beci Mahnken from MEI Travel is aboard Freedom of the Seas and will be sharing photos throughout her cruise experience.
Be sure to keep checking back for updated photos from all over Freedom of the Seas!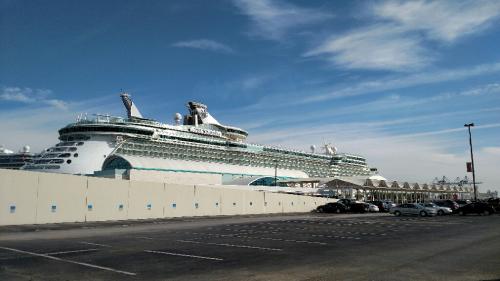 Freedom of the Seas docked in Port Canaveral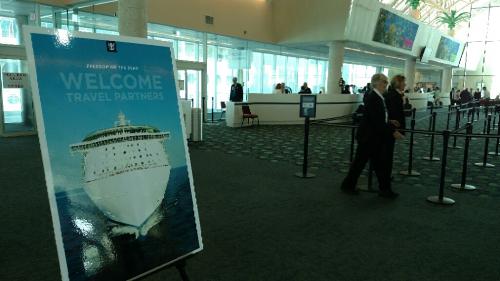 Checking into the cruise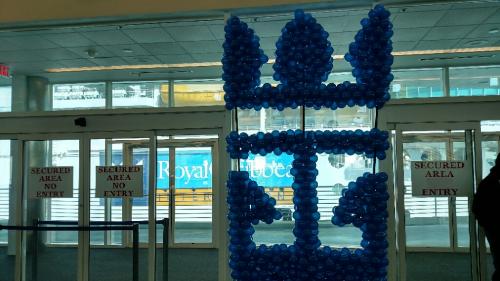 Crown and Anchor balloons!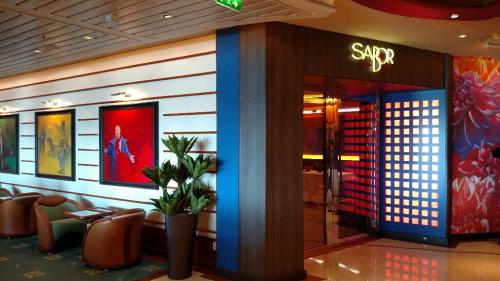 Sabor is located where the old Crypt night club was before the refurbishment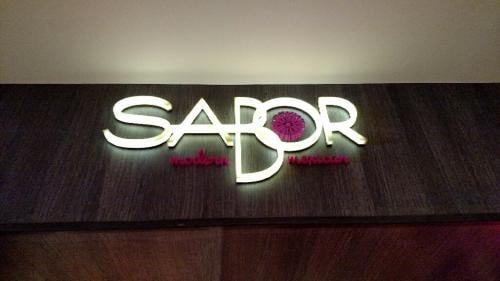 Brand new restaurant, Sabor Modern Mexican, on deck 4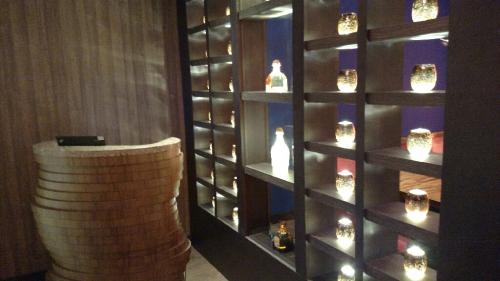 Check-in area for Sabor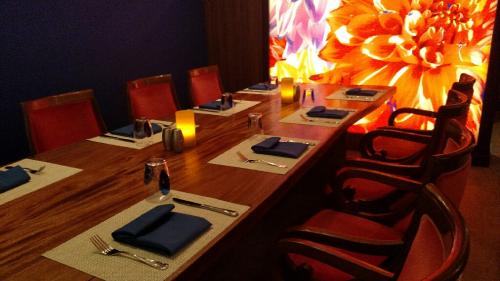 One of the larger tables at Sabor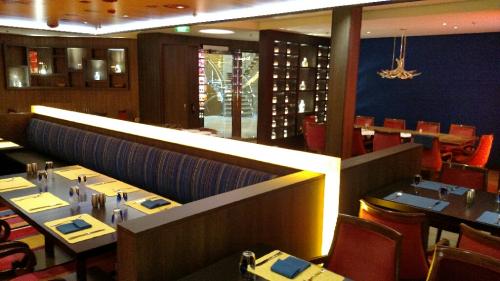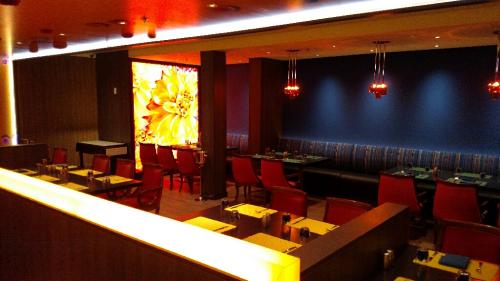 Inside Sabor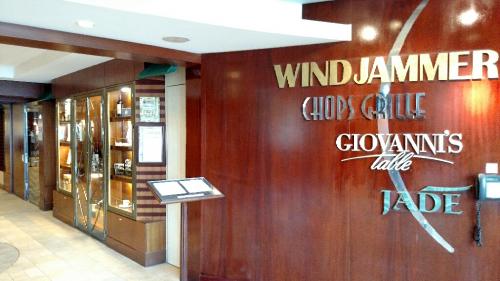 Sign outside Windjammer on deck 11 showing new Giovanni's Table restaurant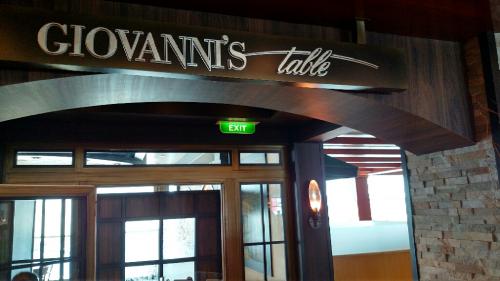 Entrance to Giovanni's Table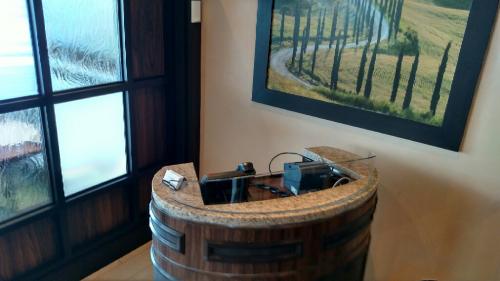 Check-in area for Giovanni's Table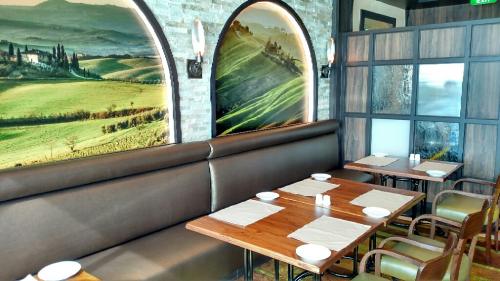 Inside Giovanni's Table, which replaced Portofino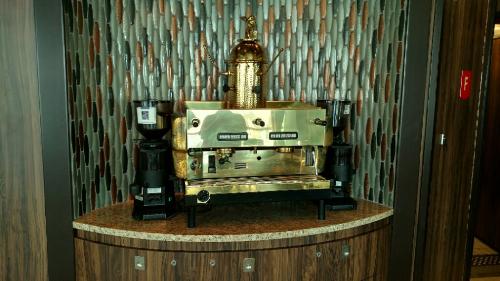 Fresh Italian coffee, anyone?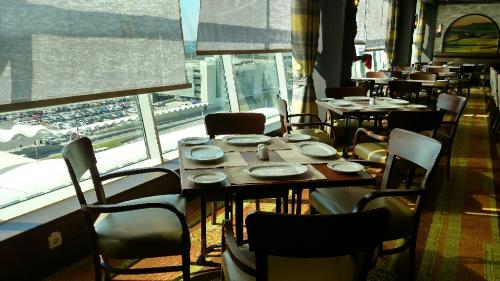 Seating inside Giovanni's Table offers a view of the ocean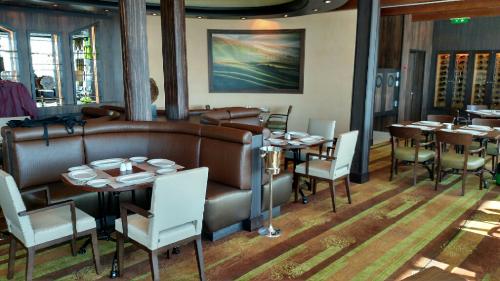 More of the inside of Giovanni's Table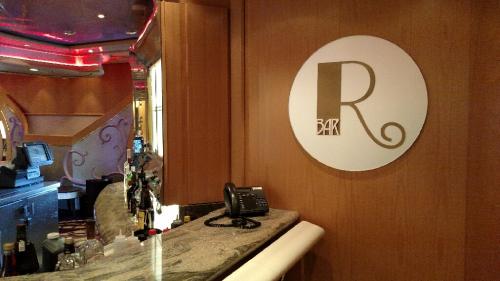 Also new on Freedom of the Seas, is R-Bar on deck 5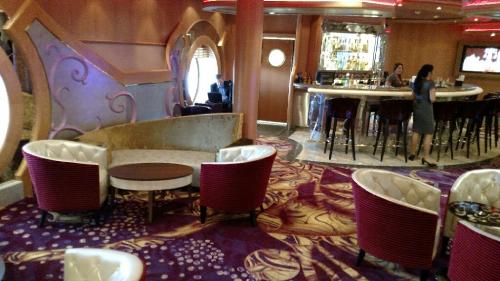 R-Bar replaced the Champagne Bar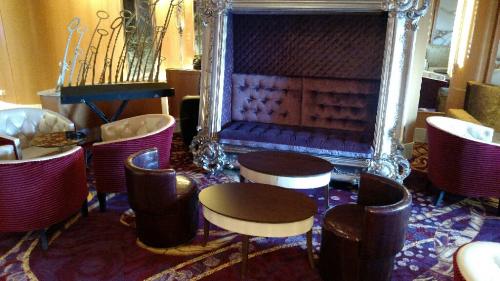 There's a lot of eclectic design in R-Bar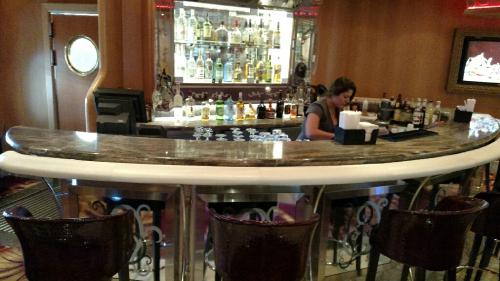 The bar area at R-Bar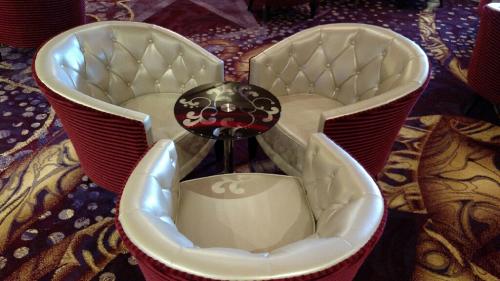 Close up of some of the seating at R-Bar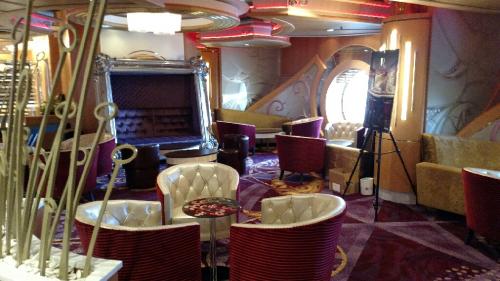 Wider look at R-Bar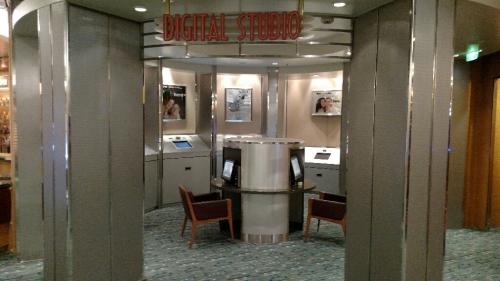 Newly refurbished photo area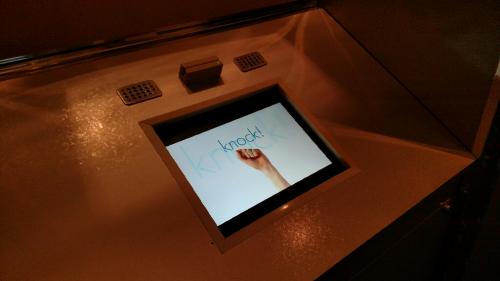 Interactive kiosk for seeing your cruise photos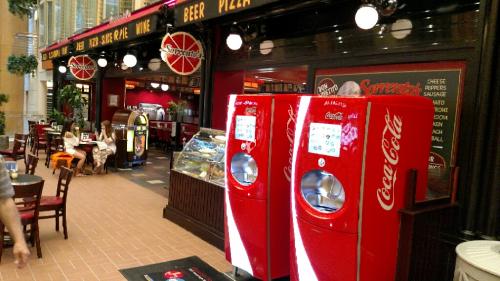 Sorrento's on the Royal Promenade with Coca-Cola Free Style machines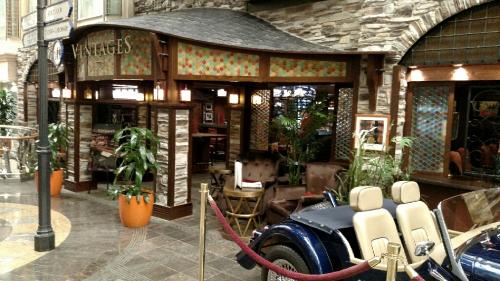 Vintages on Royal Promenade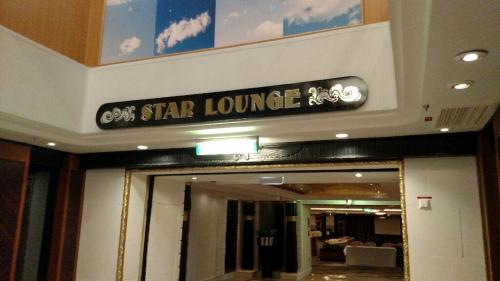 Renamed and refurbished Star Lounge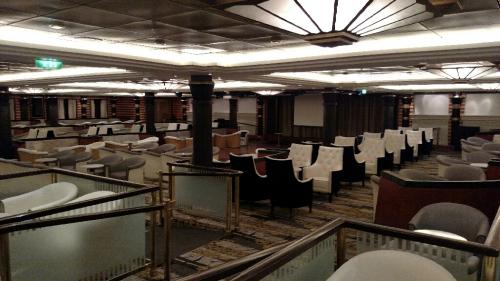 Inside Star Lounge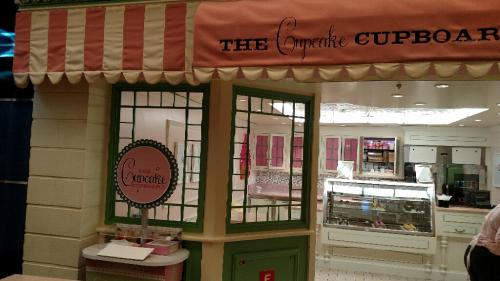 Cupcake Cupboard on Royal Promenade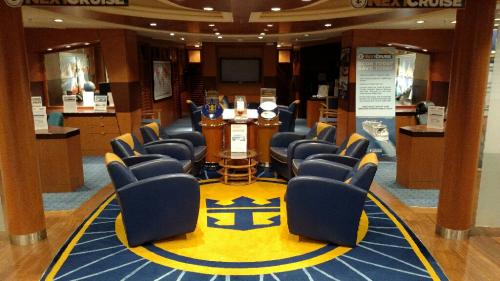 NextCruise office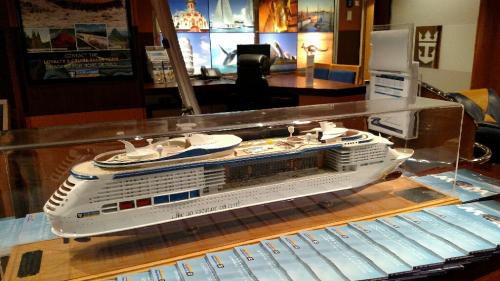 Ship model on display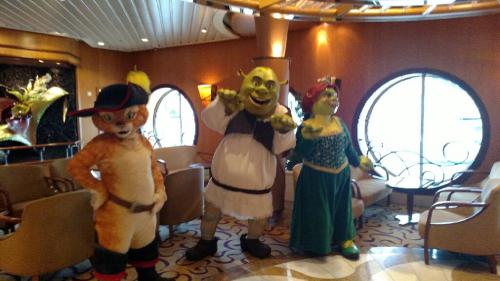 Dreamworks characters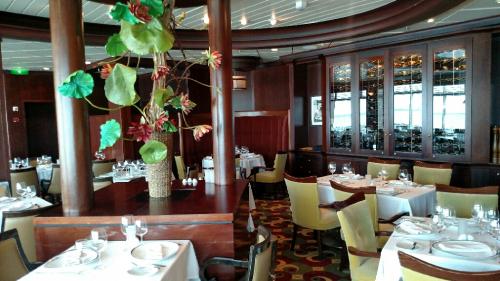 Inside Chops Grille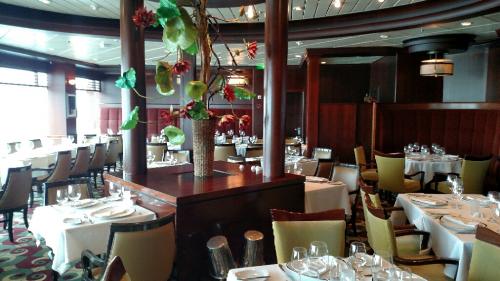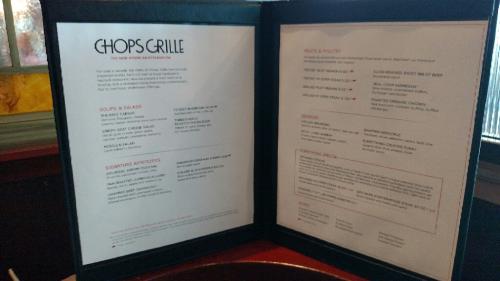 Chops Grille menu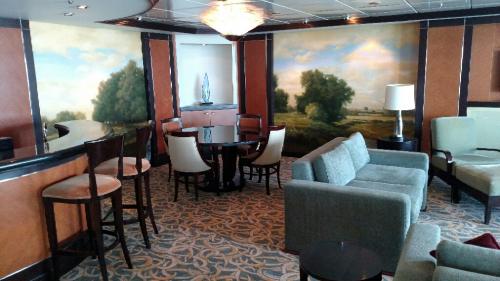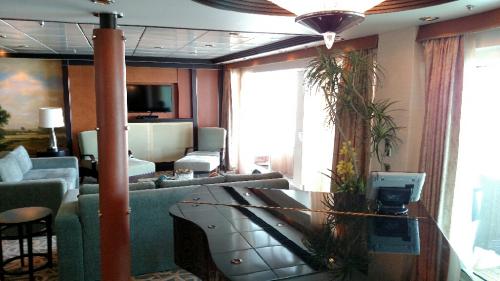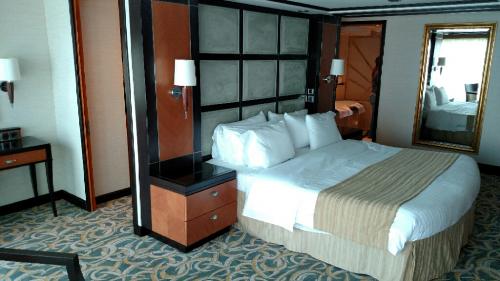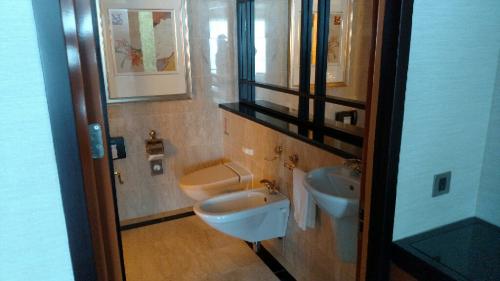 Inside the Royal Suite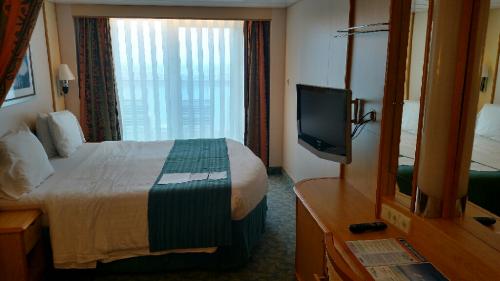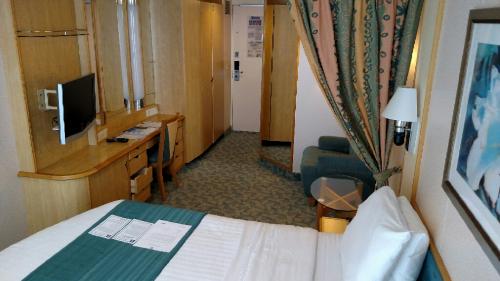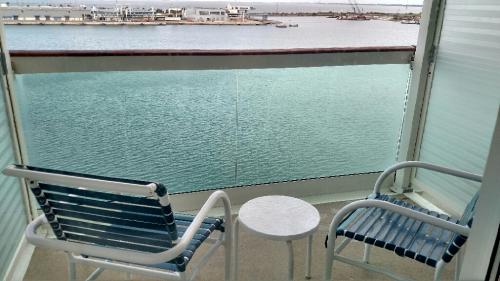 Stateroom 7616 (Category E1)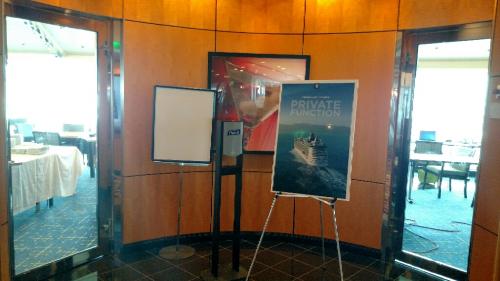 Cloud nine and Seven Hearts rooms. No new restaurants here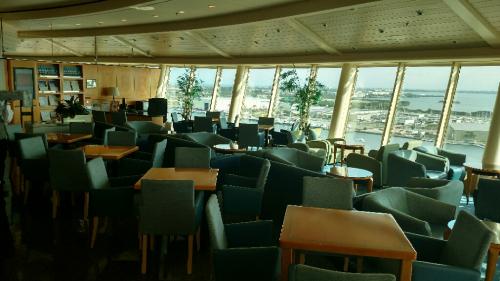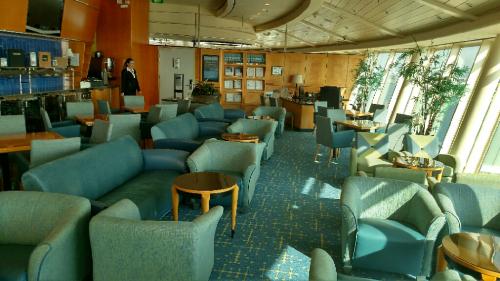 Diamond club lounge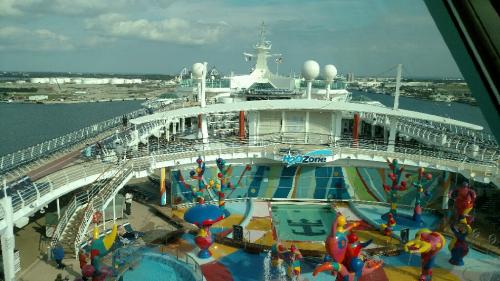 View from the VIking Crown Lounge of the pool deck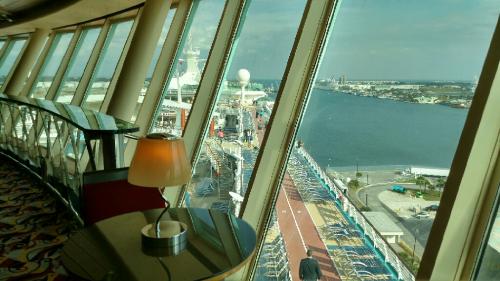 Looking out from the Viking Crown Lounge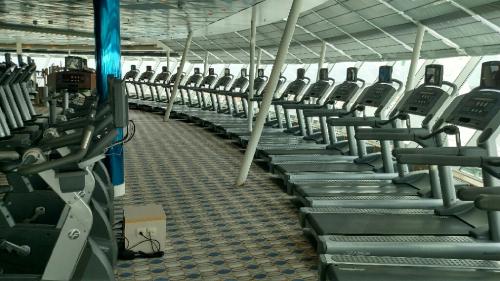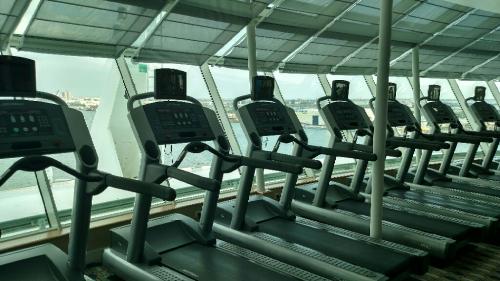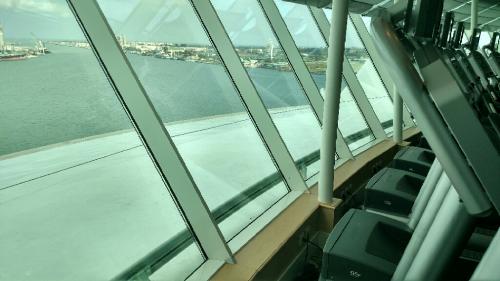 View from the fitness center. There's still a view of the ocean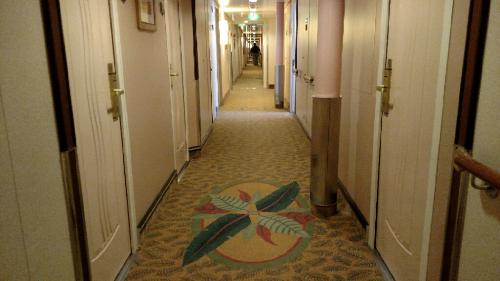 Walking down the hallways. No new carpeting here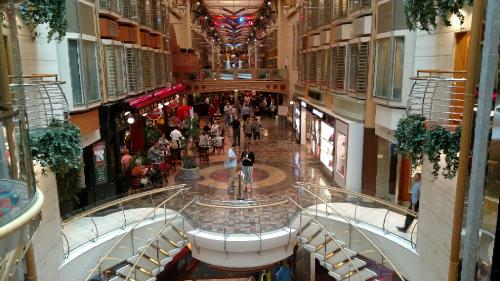 Looking out at the Royal Promenade
Big thanks to Beci from MEI Travel for helping us out with these photos!