99 days of Quantum: North Star
In:
Royal Caribbean is counting down the days until its brand new Quantum of the Seas debuts and as of today, there are 99 days until that happens, so for the next 99 days we will be posting something every day about this amazing new ship.
North Star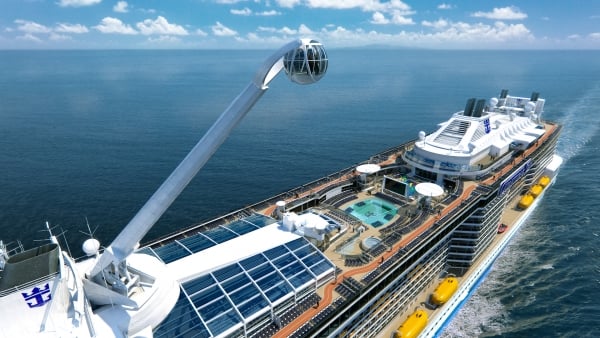 Royal Caribbean has been pushing the envelope for years in terms of what a cruise ship can include and North Star is another example of "they can put that on a cruise ship?".
Northstar is an observation pod that is attached to a giant arm on top of Quantum of the Seas.  North Star will allow passengers to go up in the sky above the cruise ship 300 feet above the sea.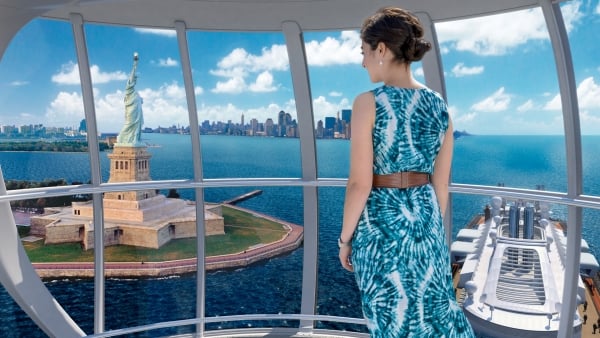 For the the first time ever, guests can get an amazing view around their cruise ship and take what is sure to become amazing photos of the scenery.  
Imagine the view from North Star of the port you're in and the feeling of being able to see it all from the safety of North Star.  What may have required an expensive helicopter ride before now allows for a complimentary experience that is found on no other cruise ship.
Stay tuned for tomorrow's post as we celebrate 99 days of Quantum!