Royal Caribbean Blog Podcast Episode 90 - Top 5: Oasis of the Seas
In: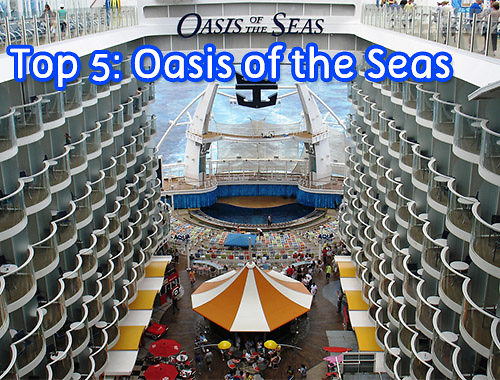 Listen to the Show
Royal Caribbean's Oasis of the Seas is the second largest cruise ship in the world and is an amazing destination that offers so much for guests to enjoy. The ship is packed with entertainment, activities, dining and places to relax. Oasis of the Seas raised the bar in terms of what a cruise ship can be given just how much there is to see and do onboard.
This week, I will continue our Top 5 series with the Top 5: Oasis of the Seas, where we list my top 5 picks of things to do on Oasis of the Seas.
Share with me your thoughts, questions and comments via...
Show Notes
On this episode: Matt Hochberg
Running time: 38:22