Royal Caribbean Blog Podcast Episode 9 - Jewel of the Seas Cruise Review
In: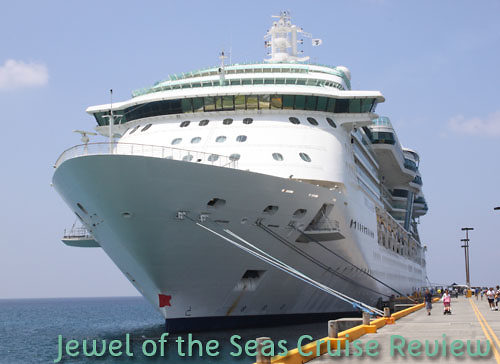 Listen to the Show
On this week's show, I've recently returned from my Royal Caribbean cruise on Jewel of the Seas and want to share with all of you my experience onboard as we take an in-depth look at Jewel of the Seas and the southern Caribbean itinerary we sailed on.   We'll explore what the ship has to offer, what we did on the islands and review my experience overall.
Share with me your thoughts, questions and comments via...
Show Notes
On this episode: Matt Hochberg
Running time: 24:02