Royal Caribbean Blog Podcast Episode 74 - All about the Vitality Spa
In: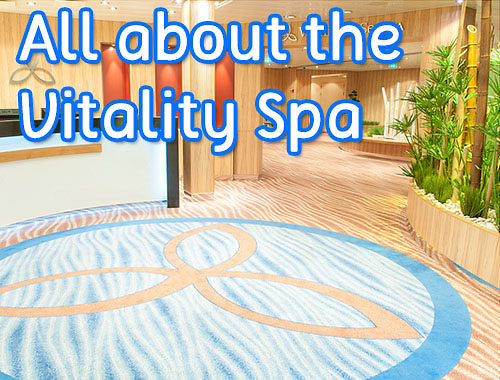 Listen to the Show
I think it's time for a little relaxation this week, as we look at one of the best ways to reward yourself on a Royal Caribbean cruise: the Spa! Royal Caribbean's Vitality Spa is available on all ships in the fleet and it's a wonderful way to reduce stress and pamper yourself with some great treatments. This week, let's explore what the Vitality Spa can offer you and share our favorites, we'll hopefully introduce you to a few things you have not ever thought or known about before.
Share with me your thoughts, questions and comments via...
On this episode: Matt Hochberg
Running time: 27:49