Royal Caribbean Blog Podcast Episode 51 - Tipping and Gratuity
In: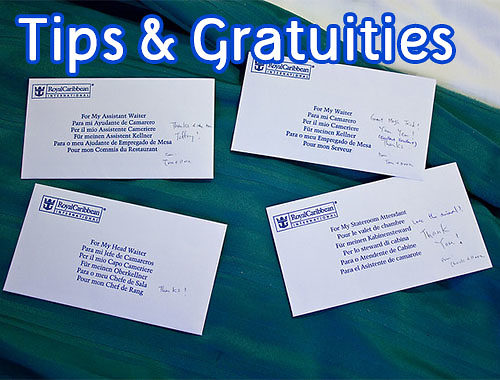 Listen to the Show
When it comes to tipping and gratuity, there's a lot of questions out there so this week we're going to talk all about tipping on your Royal Caribbean cruise. Who gets it, how much, why and more helpful tips for figuring out this way to reward the excellent service you will encounter both onboard and on shore.
Share with me your thoughts, questions and comments via...
On this episode: Matt Hochberg
Running time: 32:22