Royal Caribbean Blog Podcast Episode 431 -
What's new for Royal Caribbean in 2022 & 2023
In: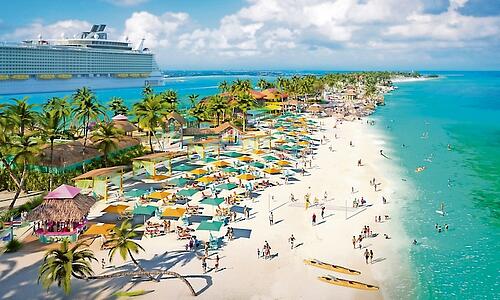 Listen to the Show
With cruising back, Royal Caribbean is now looking forward to the future. To give us a preview of what to expect, Royal Caribbean Group Chief Product Innovation Officer Jay Schneider talks about the ships, ports, and projects guests can look forward to seeing in the next two years.
Share with me your thoughts, questions and comments via...
You can subscribe to the Royal Caribbean Blog Podcast via iTunes, Google Play, Stitcher or RSS.
On this episode: Matt HochbergJay Schneider
Running time: 47:00