Royal Caribbean Blog Podcast Episode 407 -
What is the worst cruise ship?
In: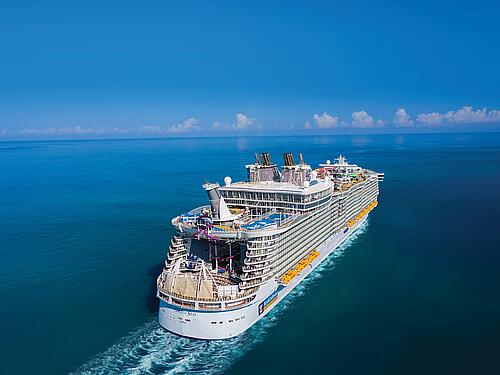 Listen to the Show
Many first time cruisers are eager to learn about the best Royal Caribbean ship to sail on, so a common question asked is which cruise ships should be avoided.
Share with me your thoughts, questions and comments via...
You can subscribe to the Royal Caribbean Blog Podcast via iTunes, Google Play, Stitcher or RSS.
On this episode: Matt Hochberg
Running time: 29:23