Royal Caribbean Blog Podcast Episode 390 - New cruises from Barbados announced
In: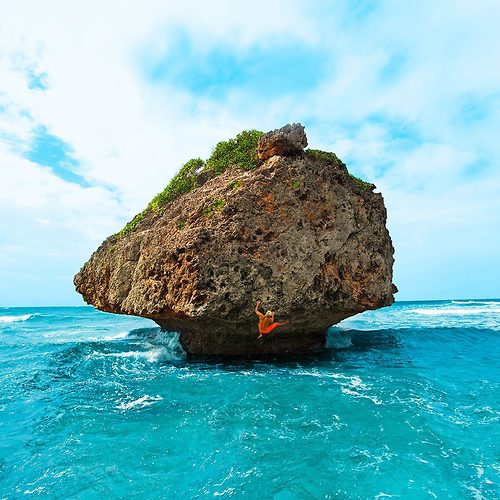 Listen to the Show
Did you hear about the new cruises from Barbados that Royal Caribbean just announced? This week's episode breaks down the announcement and what these new sailings mean.
Share with me your thoughts, questions and comments via...
You can subscribe to the Royal Caribbean Blog Podcast via iTunes, Google Play, Stitcher or RSS.
On this episode: Matt Hochberg, Billy Hirsch
Running time: 40:05