Royal Caribbean Blog Podcast Episode 385 - First Royal Caribbean cruise ship sailing again
In: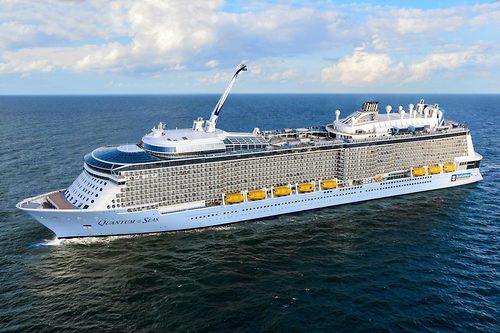 Listen to the Show
One Royal Caribbean cruise ship has restarted cruises, and that's a really big deal. This week, I talk with Chris Gray Faust about the significance of Quantum of the Seas restarting operations, as well as breaking down the false positive scare last week.
Share with me your thoughts, questions and comments via...
You can subscribe to the Royal Caribbean Blog Podcast via iTunes, Google Play, Stitcher or RSS.
Show Notes
On this episode: Matt Hochberg
Running time: 26:42