Royal Caribbean Blog Podcast Episode 368 - Future Cruise Credits
In: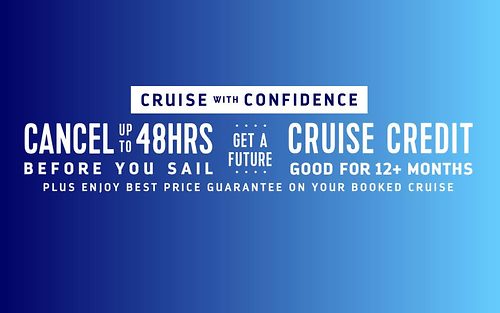 Listen to the Show
Something so many of us are now dealing with are future cruise credits, and how to deal with getting them, redeeming them, and of course waiting for them.  This week's podcast will talk about FCCs and what to expect when you're expecting. 
Share with me your thoughts, questions and comments via...
You can subscribe to the Royal Caribbean Blog Podcast via iTunes, Google Play, Stitcher or RSS.
On this episode: Matt Hochberg
Running time: 31:47