Royal Caribbean Blog Podcast Episode 362 - Third time is the charm
In: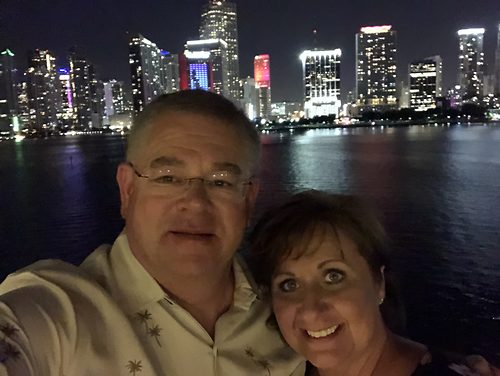 Listen to the Show
It's always a good idea to try to "roll with the punches", but sometimes that can be difficult when you run into a few problems. This week's cruise story is about how Kelly turned a few disappointments into a great cruise!
Share with me your thoughts, questions and comments via...
You can subscribe to the Royal Caribbean Blog Podcast via iTunes, Google Play, Stitcher or RSS.
Show notes
On this episode: Matt Hochberg, Kelly Colovos
Running time: 34:35