Royal Caribbean Blog Podcast Episode 361 -
Should you take your kids out of school for a cruise?
In: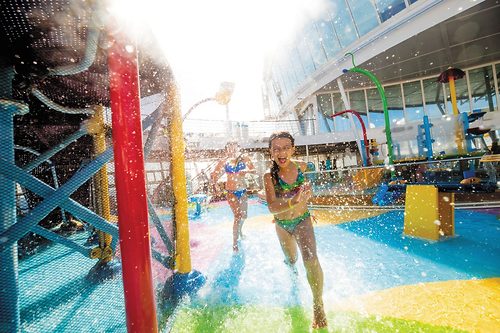 Listen to the Show
Every parent's conundrum and eternal debate: should we take kids out of school for a family cruise vacation?
Going on a cruise during the school year can net significant savings, as well as take advantage of unique itineraries.  But it comes at an academic cost, as well as potentially putting you at odds with the school administration.
This week, a school administrator joins me to talk about what to consider before yanking the kids out, and what strategies to employ if you do it!
Share with me your thoughts, questions and comments via...
You can subscribe to the Royal Caribbean Blog Podcast via iTunes, Google Play, Stitcher or RSS.
Show notes
On this episode: Lisa Van Gemert
Running time: 52:12