Royal Caribbean Blog Podcast Episode 358 -
Family olympics
In: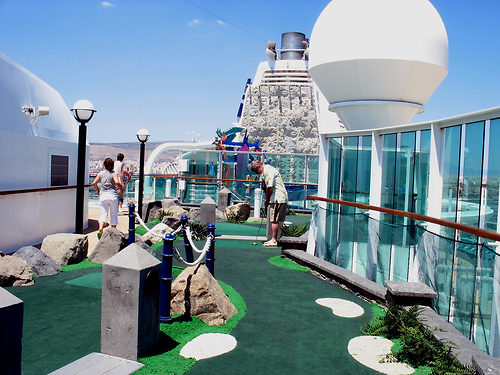 Listen to the Show
Going on a cruise means you can vacation anyway you see fit. Some like to take it easy and sleep in, some like to burn the candles at both ends, and that's still not accounting for so many other cruise styles. This week, Donna shares how she and her family decided to try a "family olympics" competition onboard on Radiance of the Seas.  
Share with me your thoughts, questions and comments via...
You can subscribe to the Royal Caribbean Blog Podcast via iTunes, Google Play, Stitcher or RSS.
On this episode: Donna Genco
Running time: 36:02