Royal Caribbean Blog Podcast Episode 326 -
What to do in your embarkation city before the cruise
In: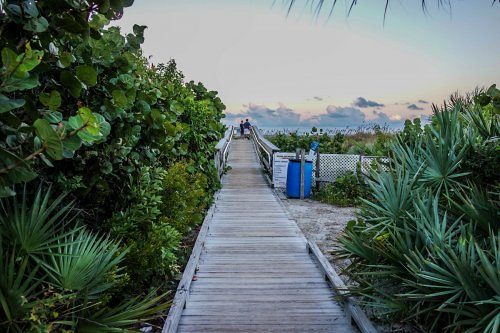 Listen to the Show
Trying to figure out what to do in the city your ship leaves from in the day(s) before your cruise? Matt shares some good ideas in popular North American cruise departure cities on this week's episode!
Share with me your thoughts, questions and comments via...
You can subscribe to the Royal Caribbean Blog Podcast via iTunes, Google Play, Stitcher or RSS.
On this episode: Matt Hochberg
Running time: 32:58