Royal Caribbean Blog Podcast Episode 308 -
Balcony staterooms
In: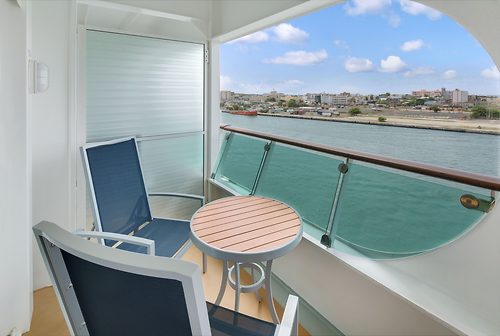 Listen to the Show
If you are looking to book a balcony stateroom on Royal Caribbean, you might be surprised by how many different kinds of balcony rooms there are. This week, we take a deep dive into all things balcony staterooms and share the differences between this popular stateroom category.
Share with me your thoughts, questions and comments via...
You can subscribe to the Royal Caribbean Blog Podcast via iTunes, Google Play, Stitcher or RSS.
On this episode: Matt Hochberg
Running time: 38:23