Royal Caribbean Blog Podcast Episode 306 -
Interview with Paul Thornton
In: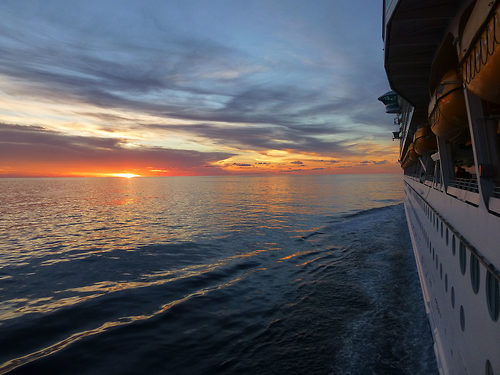 Listen to the Show
Believe it or not, there's a lot of people out there that love cruising so much that it has changed their lives.  I certainly fall into this category, having started Royal Caribbean Blog as a result of falling in love with a cruise vacation and this week, we get to chat with someone that literally wrote the book on how a cruise can change your life.  Author Paul Thornton recently wrote a book that looks at bloggers, influencers, godmothers and everyone inbetween that has had part or all of their lives shaped by cruising.
Share with me your thoughts, questions and comments via...
You can subscribe to the Royal Caribbean Blog Podcast via iTunes, Google Play, Stitcher or RSS.
Show Notes
On this episode: Paul Thornton
Running time: 41:49