Royal Caribbean Blog Podcast Episode 301 -
Chat with Matt
In: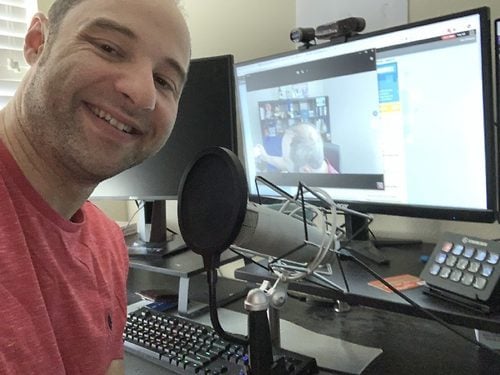 Listen to the Show
In celebration of reaching 300 episodes on this podcast, this week we are flipping the tables and I get to be interviewed to talk about myself and how this podcast and Royal Caribbean Blog got started.  I hope you enjoy this peek behind the curtains of what I do. 
Share with me your thoughts, questions and comments via...
You can subscribe to the Royal Caribbean Blog Podcast via iTunes, Google Play, Stitcher or RSS.
On this episode: John Bamber
Running time: 48:24