Royal Caribbean Blog Podcast Episode 285 - Cuba immersion cruise review
In: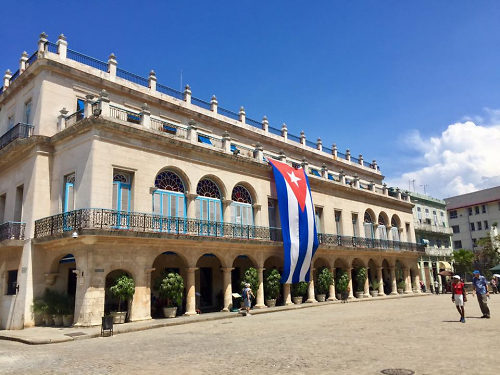 Listen to the Show
The allure of visiting Cuba for so many has resulted in Royal Caribbean offering even more sailings to the island, along with expanded itineraries. This week, we are talking with a podcast listener who took a Royal Caribbean cruise that visited three different ports in Cuba and is here to share his recommendations for anyone looking to visit Cuba on a cruise soon. 
Share with me your thoughts, questions and comments via...
You can subscribe to the Royal Caribbean Blog Podcast via iTunes, Google Play, Stitcher or RSS.
On this episode: Matt Hochberg, Bryan Grantham
Running time: 57:39