Royal Caribbean Blog Podcast Episode 282 - Favorite cruise memories of 2018
In: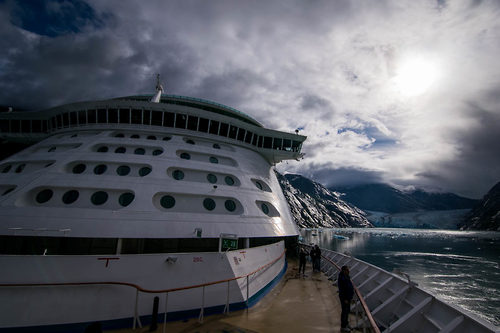 Listen to the Show
With 2018 coming to a close, I can't help but look back on my busiest and most exciting year of cruising on Royal Caribbean yet.  Across eight sailings, I was lucky enough to have the opportunity to take a variety of sailings to many different locations across North America, although primarily I ended up in Cozumel.  On this week's episode, I'm sharing my top five cruise memories of 2018 and inviting you to share yours as well! 
Share with me your thoughts, questions and comments via...
You can subscribe to the Royal Caribbean Blog Podcast via iTunes, Google Play, Stitcher or RSS.
On this episode: Matt Hochberg
Running time: 38:35