Royal Caribbean Blog Podcast Episode 275 - Symphony of the Seas group cruise preview
In: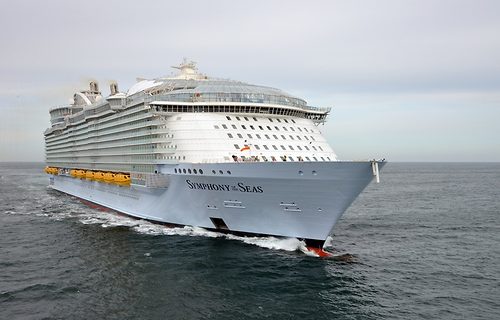 Listen to the Show
From time to time, I have the privilege of going on a Royal Caribbean cruise with friends who read, listen or watch Royal Caribbean Blog.  These group cruises have become not just a semi-annual tradition, but a highlight of my cruising calendar and this week, we are previewing our next Royal Caribbean Blog group cruise on Symphony of the Seas.  We will talk about what a group cruise, is why you might want to join us, and discuss the sort of activities we do once onboard. 
Share with me your thoughts, questions and comments via...
You can subscribe to the Royal Caribbean Blog Podcast via iTunes, Google Play, Stitcher or RSS.
Show Notes
On this episode: Matt Hochberg, Annette Jackson
Running time: 01:03:33