Royal Caribbean Blog Podcast Episode 259 - Cruise etiquette
In: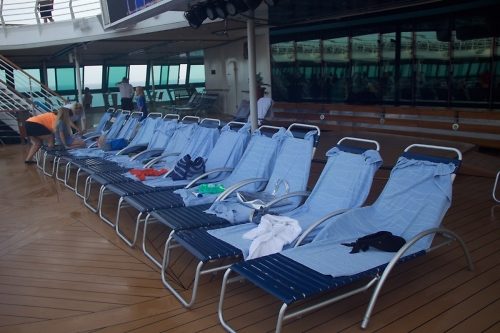 Listen to the Show
We are treading into the murky waters of cruise ship etiquette this week, and talking about the do's and don'ts of how to act on a cruise ship. We are definitely not dictating how everyone should act on a cruise ship, but it is an opportunity to discuss the expected behavior and social norms you should expect on a Royal Caribbean cruise.
Share with me your thoughts, questions and comments via...
You can subscribe to the Royal Caribbean Blog Podcast via iTunes, Google Play, Stitcher or RSS.
On this episode: Matt Hochberg
Running time: 52:37