Royal Caribbean Blog Podcast Episode 254 - Analyzing the Perfect Day at CocoCay offerings
In: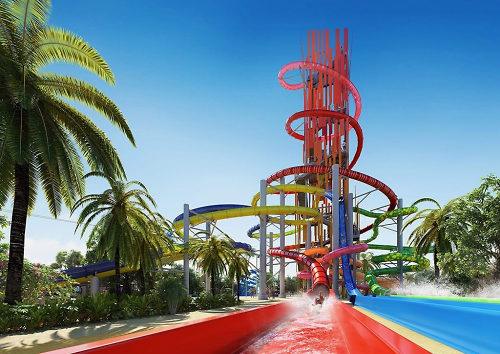 Listen to the Show
Royal Caribbean recently unveiled all the details and pricing for what we can expect to find at Perfect Day at CocoCay.  The massive upgrade to Royal Caribbean's private island in the Bahamas means big changes and this week, we discuss the pricing and policies announced and how it will impact a day spent on the island.
Share with me your thoughts, questions and comments via...
You can subscribe to the Royal Caribbean Blog Podcast via iTunes, Google Play, Stitcher or RSS.
Show Notes
On this episode: Matt Hochberg, Billy Hirsch
Running time: 01:06:11