Royal Caribbean Blog Podcast Episode 244 - Royal Caribbean versus Disney Cruise Line
In: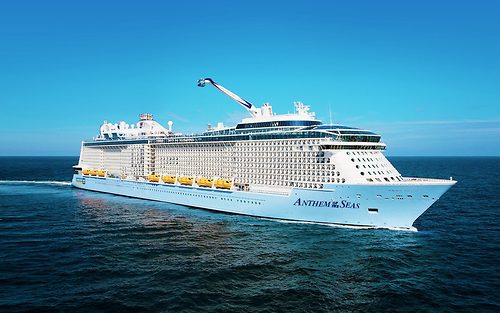 Listen to the Show
It's natural to compare cruise lines to Royal Caribbean, especially when trying Royal Caribbean for the first time after cruising on another line.  This week, we discuss a first-time Royal Caribbean cruiser's experience on Anthem of the Seas, and how it compares to his past Disney Cruise Line voyages.  It's an in-depth discussion of the differences between the two lines, and how the two lines are similar and vary at the same time.
Share with me your thoughts, questions and comments via...
Show Notes
On this episode: Matt Hochberg, Billy Hirsch, Fred Hazelton
Running time: 01:18:10